After another year of competitive R6S esports, Ubisoft seems to be ramping things up for the coming year. Accordingly, the publisher just announced the Rainbow Six 2023 Esports Road Map – read on as we bring you all the details.
Rainbow Six 2023 Esports Road Map – 9 Regions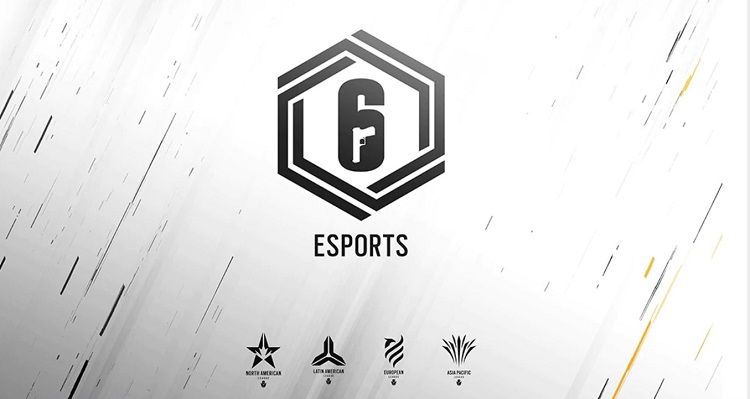 Announced a few days ago, Ubisoft has just announced details for the upcoming Rainbow Six Esports Global Circuit. In an epic multi-year partnership with organizers BLAST, there's a tonne to discuss.
Indeed, first things first, we have a total of 9 regions featuring part of this awesome circuit. Expanding from a reduced number of competitive districts, here are the 9 regions of the Rainbow Six Esports Global Circuit:
Europe
North America
Brazil
Japan
South Korea
Hispanic Latin America
Asia
Oceania
MENA
Kicking off as early as March 2023, there's an interesting format to be shared between all these regions.
An Interesting Format – Two Stages and Six Invitational
Starting in March, the following is the schedule for the competitive year of 2023:
March to May – Stage 1
May – Six Major
June to August – Off-Season
September to November – Stage 2
November – Six Major
December to February – Off-Season
February – Six Invitational
Qualification for the Stages and Majors
From 2022, former teams competing will be awarded some slight advantages to reward their achievements at the end of their season.
Otherwise, for Stages 1 and 2, regional programmes will offer everyone a chance to qualify to the highest level of competition. All 9 regions will involve an open qualifier component.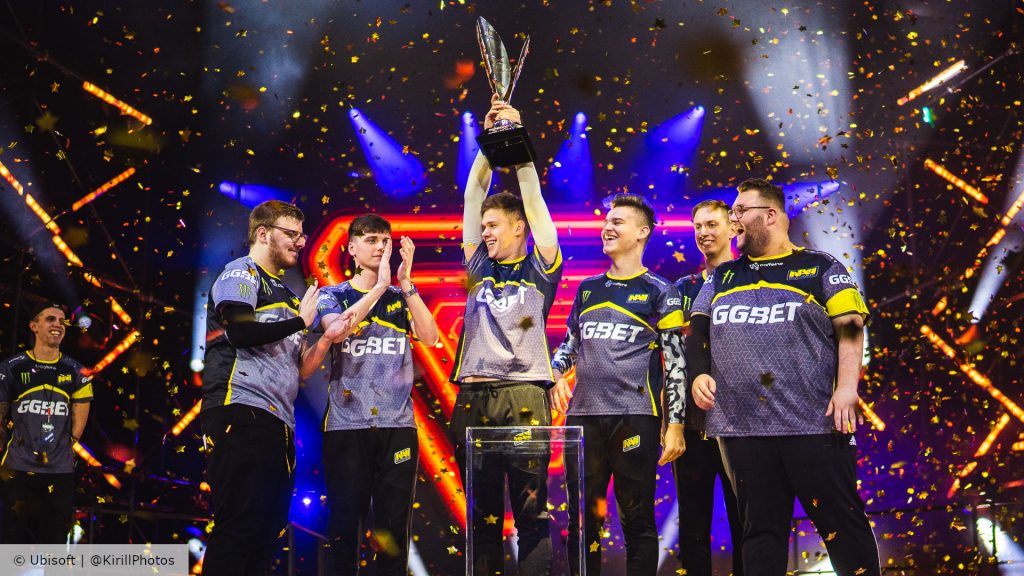 In addition, a closed qualifier will have the established best teams competing for limited available seeds. For the most part, the closed leagues for each region will feature 8 to 10 teams.
Also, a new revampled format will be coming to the Six Majors and Six Invitational too. Read more details about the new circuit here.
So, in conclusion, following the Six Invitational 2023 in February 2023, competitive Rainbow Six Siege looks to change altogether.
For more esports news, please visit: https://www.esportsguide.com/news