So far, every single Call of Duty League roster has been announced. Accordingly, the likes of the London Royal Ravens CDL roster was just announced. Indeed, read on as we describe the roster which was just announced below!
London Royal Ravens CDL 2023 – Last Squad
Heading into this year, the London Royal Ravens has been hoping for an improved roster. Indeed, hanging on to British players hasn't proved very successful.
Accordingly, it seems that the organization is now heading to form a half-British, half-International roster. Here's a look at the announced roster:
Byron "Nastie" Plumridge
Trei "Zer0″ Morris
Obaid "Asim" Asim
Paul "PaulEhx" Avila
Substitue – Matthew "Skrapz" Marshall
There are some great players on this roster. Keeping the likes of "Nastie" and "Zer0" from last year, they're also resigning Matthew "Skrapz" Marshall from a few years ago.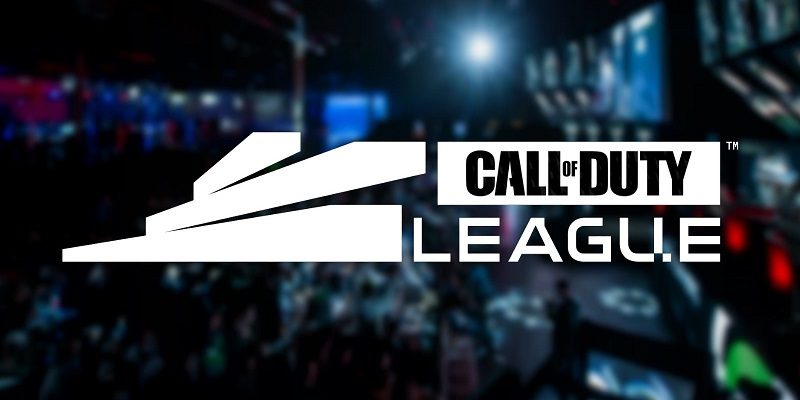 Otherwise, the likes of Obaid "Asim" Asim and Paul "PaulEhx" Avila are welcome additions, both having strong performances last season.
Anyways, heading into this year, the organization will hope to improve over their past performances:
7-8th @ Call of Duty League 2022 Playoffs
4th @ CDL 2022 Regular Season
9-12th @ CDL 2022 Stage 4 Major
7-8th @ CDL 2022 Stage 3 Major
9-12th @ CDL Pro-Am Classic
For more esports news, visit: https://www.esportsguide.com/news