Currently, the competitive CoD landscape is going through a flurry of roster discussions and rumours. Accordingly, apart from that, there seems to be a leaked CDL 2023 schedule – let's take a look at it below!
CDL 2023 Schedule – A Very Early Look
Overall, multiple sources have quoted a leak from Dexerto where the full season for 2023 was revealed. Prior to this release, it was already made clear that this upcoming season would start ahead of schedule, before the calendar year.
Moreover, the released dates align with this idea – take a look at them below:
Pro-Am: December 15-18th
2nd Major: February 2-5th
3rd Major: March 9-12th
4th Major: April 20-23rd
5th Major: May 25-28th
CDL Champs: June 15-18th
Finally, it seems that Activision Blizzard is returning to a 5 Major format similar to the 2021 Cold War season.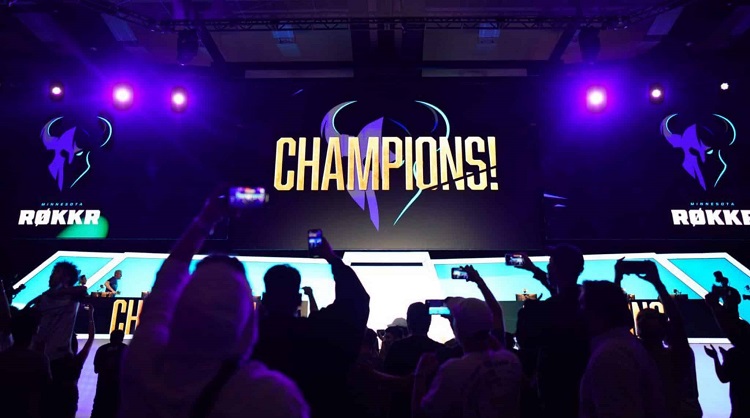 Otherwise, the Pro-Am is returning, where amateur teams have the opportunity to compete with the franchised competition.
Naturally however, this is a leak and things can and will likely change with regards to the particular dates.
We'll be awaiting Activision's formal announcement near the release date of Modern Warfare 2 in October.
For more esports news, visit: https://www.esportsguide.com/news