Indeed, as MSI 2022 slowly draws to a close, everyone will be excited for regional competition to start back up. Accordingly, we've just received news regarding the LCS 2022 Summer Split. Read on as we dive into everything we know right now below!
LCS 2022 Summer Split – EG Looking Strong
Accordingly, the following facts have all been sourced from Riot's recent press release viewable here.
So, heading into this upcoming Summer Split, the LCS wants to keep up the pace. Indeed, happily announcing that a live crowd will continue to be adapted – a great announcement.
Bearing this in mind, ticket sales are already live with the competition set to return on June 17th – roughly 2 weeks away.
Otherwise, we also have news regarding the format and schedule.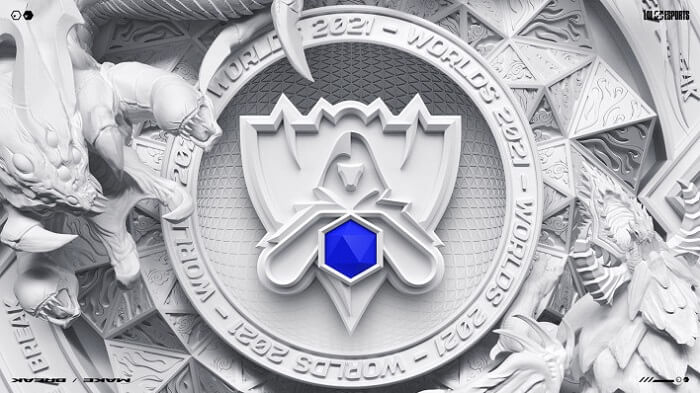 In terms of format, the split will enjoy eight weeks of double round robin. Both Weeks 1 and 8 will flank the season with epic 'Super Weeks' – more games to fuel the fire.
At the end of the split, the top 3 teams will book their ticket to the 2022 World Championship international event.
Feel free to view the press release for insight over the schedule too!
For more esports news, visit: https://www.esportsguide.com/news