For the past few years, the Dignitas LCS 2022 roster has been trying to find success. Accordingly, new signings have come and gone, trying to improve the team's chances. Indeed, read on as we discuss the introduction of a new player below!
Dignitas LCS 2022 Roster – Looking for Success
Currently sitting at 7th place in the standings, Dignitas are hoping to improve their future in the LCS.
Accordingly, they've now signed a new name after the likes of Aaron "FakeGod" Lee has been dropped. Filling in the Top role, here's the active roster with the new addition:
Noh "Gamsu" Yeong-jin – Top
Kim "River" Dong-woo – Jungel
Ersin "Blue" Goren – Mid
Toan "Neo" Tran – Bot
Vincent "Biofrost" Wang – Support
Hailing from the 100 Thieves Academy organization, there's a tonne of excitement surrounding the player who has competed in multiple esports.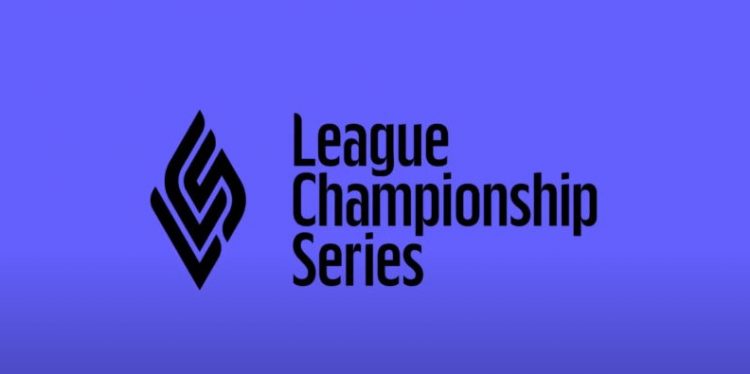 Let's see if this player can help rejuvinate this team, and push them forwards.
Bearing this in mind, the following record will hopefully get better for this struggling team:
7th @ LCS Spring 2022
3-4th @ LCS Lock-In 2022
7-8th @ LCS Summer 2021
5-6th @ LCS Spring 2021
For more esports news, visit: https://www.esportsguide.com/news