Accordingly, with IEM Dallas CS:GO 2022 around the corner, teams are trying their best to improve. However, sometimes problems happen last-second – that's what's up with the ENCE roster. Read on as we discuss them playing with a stand-in.
IEM Dallas CS:GO 2022 – Team Concerns
Heading into this event., the ENCE roster has high hopes. Indeed, over the past few months, the team has hovered in the podium finish for multiple events with strong performances.
Following the 3-4th finish at PGL Major Antwerp 2022, they are one of the top teams heading to IEM Dallas.
However, the likes of Lotan "Spinx" Giladi has just announced that he will not make it to the event. Instead, Polish player Janusz "Snax" Andrzej will stand-in for the team. Accordingly, here is the roster below:
Marco "Snappi" Pfeiffer
(Lotan "Spinx" Giladi) – replaced by Janusz "Snax" Andrzej
Pawel "dycha" Dycha
Aleksander "hades" Miskiewicz
Pavle "maden" Boskovic
Eetu "sAw" Saha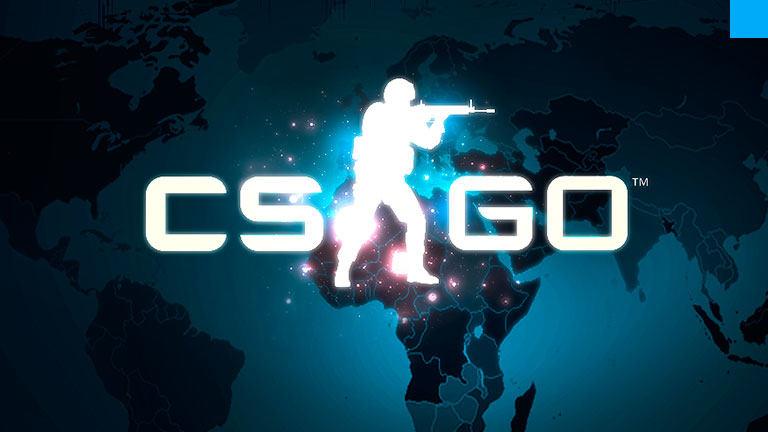 What are the hopes for this roster now? Although a stand-in, the replacement is a legend to the scene, so who knows what could happen?
Accordingly, they likely won't be able to follow up their great record this year so far:
3-4th @ PGL Major Antwerp 2022
1st @ BLAST Premier Spring European Showdown 2022
4th @ PGL Major Antwerp 2022: European RMR B
2nd @ ESL Pro League Season 15
For more esports news, visit: https://www.esportsguide.com/news