Over the past few months, competitive VALORANT has been building up to one event. Yes, we're referring to the upcoming VCT 2021 Stage 2 Masters event, hosted at Reykyavik. Indeed, with the teams finalized, we're ready to show off all of the viewership details you need for this S-Tier event!
Event Background
The Valorant Champions Tour is the highest level of competitive VALORANT currently available. Hosted by Riot Games, this upcoming event will be the second stage of competition. Running from 24th-30th May, the offline event in Reykyavik is allowing the top 10 teams in the world to fight for global dominance.
So far, there is $600,000 to play for – but there's more than that to play for. Besides the Points, the pride of winning is definitely a massive prize for the following 10 elite competitive teams:
Sentinels
Version1
Team Liquid
Fnatic
NUTURN Gaming
Team Vikings
Sharks Esports
KRU Esports
Crazy Raccoon
X10 Esports
Format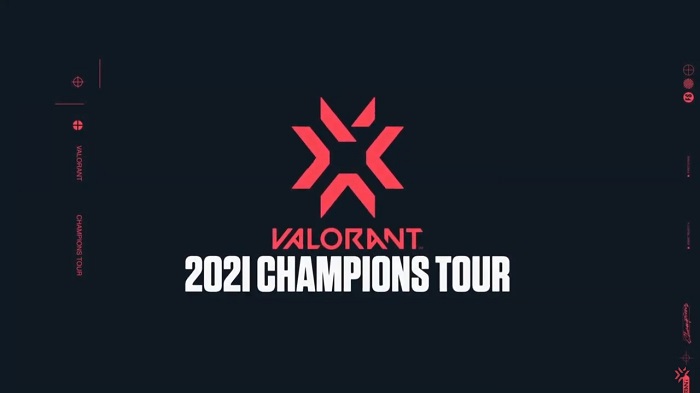 The format is a classic and simple one, very fitting for an event of this level. A classic double elimination bracket with BO3 games leads up to a BO5 Grand Final match. Seeding was done based on North America and Europe having the largest player base, followed by other regions – this reflects as shown below: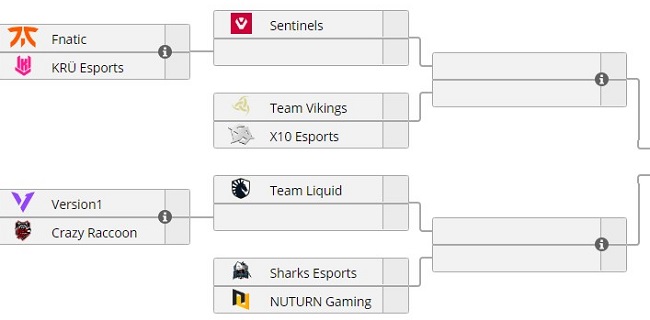 Schedule for the VCT 2021 Stage 2 Masters Reykyavik
It looks to be a complex schedule – we recommend you check out the Liquipedia page for an up to date schedule.
Watch the VCT 2021 Stage 2 Masters Reykyavik on esportsguide
You can also watch the VCT 2021 Stage 2 Masters Reykyavik live stream via our very own website. Providing an extensive list of the biggest esports together with streams for each esports match live today or upcoming matches.
Predictions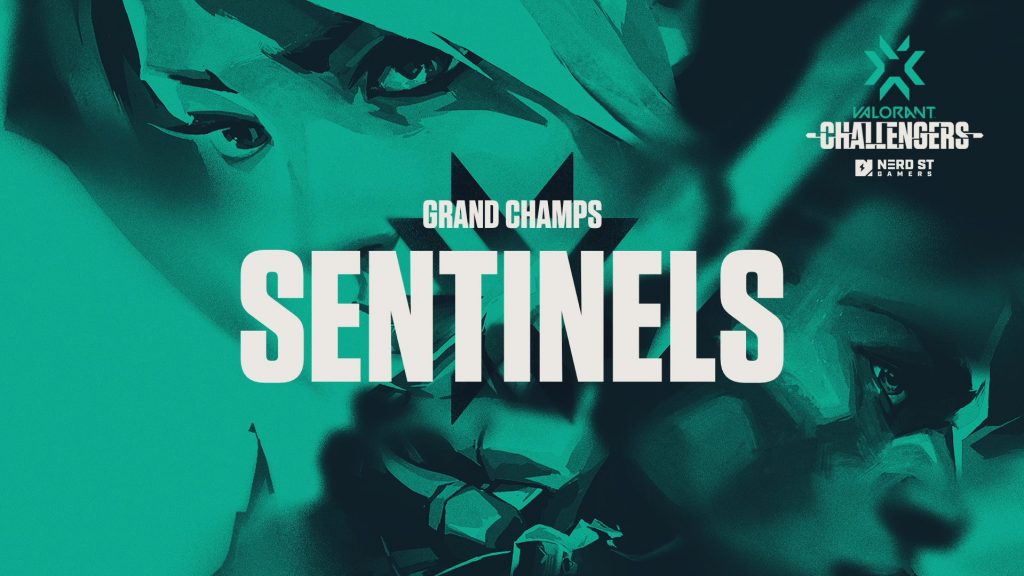 It's definitely clear that the attending teams are the best competitive VALORANT teams in the world. Yet, the fact that all teams are hailing from their very own regions, it makes these international encounters rather unpredictable.
One team I'd like to highlight off the bat is none other than Sentinels. For the past two years, this team has shown no sign of stopping thanks to some top tier performances – regularly placing first at most of the regional events. Many consider this team the top dog from NA, and a prospective favourite for the region.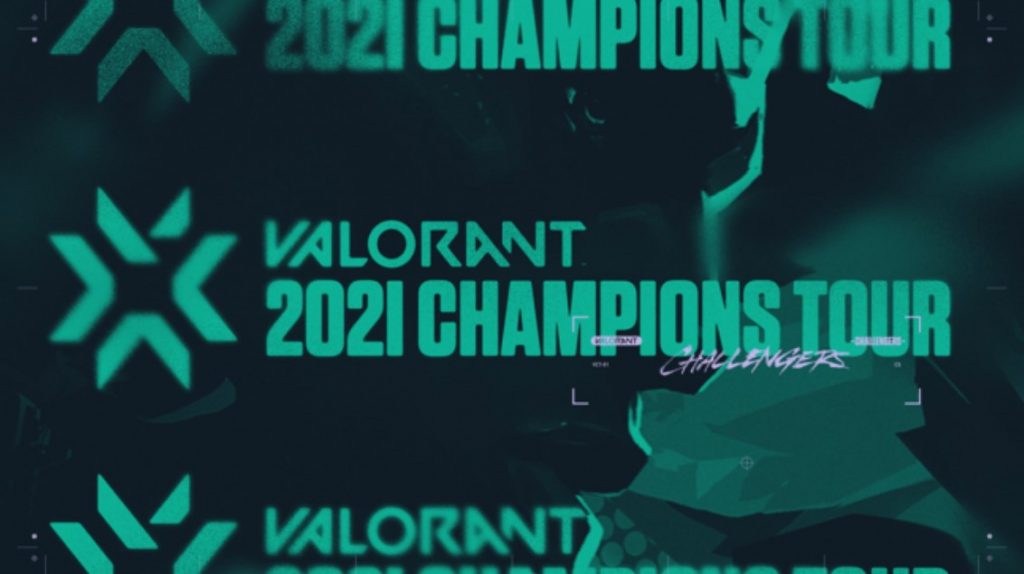 Over in Europe, it's rather contested between the two front runners of Team Liquid and Fnatic. Perhaps Fnatic are favoured over the two European teams after claiming the first spot for this event, but it is still very close between these two.
Moving over the lesser known regions, the teams from Brazil, LATAM, JP and SEA are all champions in their own regard. Notably, X10 Esports have almost one every single event in the region ever held. The same can be said for Crazy Raccoon over in Japan.
As you've grown to understand, it's impossible to count out any of the competitors heading to this event. This should be incredible!
For more esports new, please visit: https://www.esportsguide.com/news