While the PUBG Continental Series has kicked off for a few regions, a few haven't. Accordingly, one example is the exciting PUBG Continental Series 7 Asia which looks to start in less than a week. Bearing this in mind, read on as we let you know how to watch this anticipated event below!
Event Background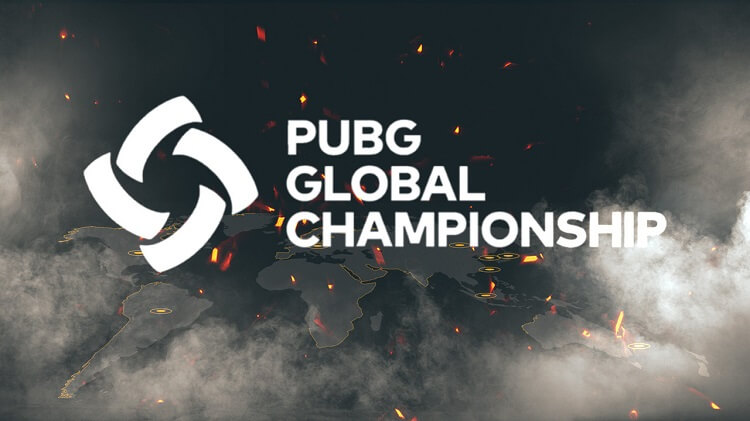 For those unaware, the PUBG Continental Series 7 is the seventh iteration of the S-tier regional series for PUBG esports. As the official regional tournament organized by PUBG Corporation, this event is building up to the Global Championship 2022.
Specifically, the top 16 teams in Asia will be competing from 30th September to 9th October. Taking place online, the event will feature the following teams:
PWS: East Asia
Freecs
Danawa e-sports
DAMWON Gaming
Gen.G
GHIBLI Esports
BGP
Champions League
NewHappy
Tianba Esports
17 Gaming
Four Angry Men
Petrichor Raod
Infantry
Games Forever Young
TYLOO
JP/TW Fixed Seat
Donuts USG
Global Esports Xsset
Up for grabs is the $250,000 prize pool, but beyond that the PUBG Global Championship points are also very valuable.
Format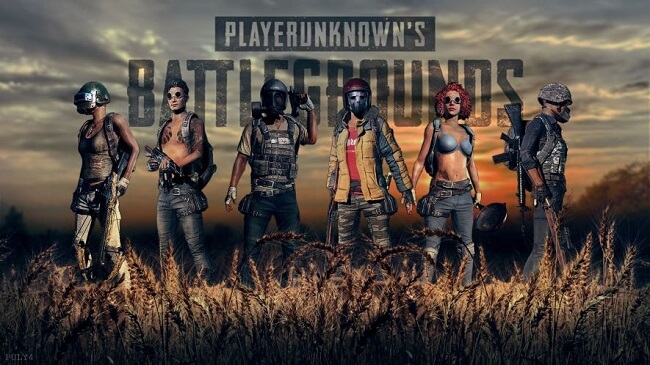 With regards to the format, it's a very simple design to sort out the competition. Specifically, all 16 teams will be facing one another in 30 matches over 6 days. Accordingly, all matches will involve the SUPER Global Point Rule as follows:
Kill Points – 1 point Per Kill
1st – 10 points
2nd – 6 points
3rd – 5 points
4th – 4 points
5th – 3 points
6th – 2 points
7-8th – 1 points
9-16th – 0 points
In the case of a tie, there are multiple tiebreaker rules also available to help sort out any disputes. Do note that the prize pool is split $230,000 for the main competition, and $20,000 for the following special prizes:
Insane Squad – $5,000
Kill Leader – $5,000
All-PCS Team – $2,500
Schedule for the PUBG Continental Series 7 Asia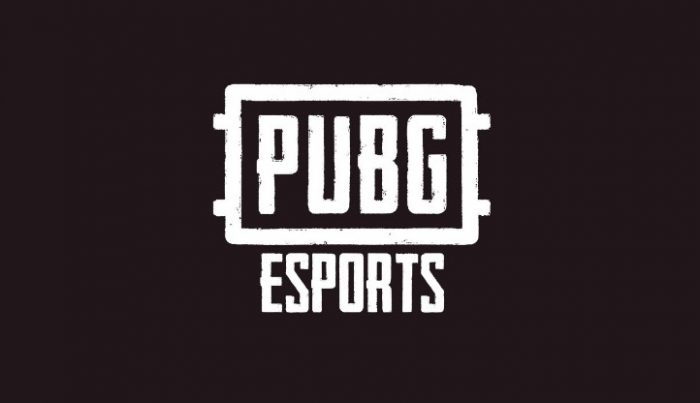 With regards to the schedule, we highly recommend visiting the official PUBG Esports Twitter page here.
Watch the PUBG Continental Series 7 Asia on esportsguide
You can also watch the event live stream via our very own website. Providing an extensive list of the biggest esports together with streams for each esports match live today or upcoming matches.
Predictions
Overall. battle royale esports are always difficult to predict. Regardless, we'll be doing our best to predict. Firstly, let's take a look at the PUBG Continental Series 6 Asia standings:
#1 – Petrichor Road
#2 – TYLOO
#3 – Tianba
#4 – JUFU
#5 – 17 Gaming
#6 – Gen.G Esports
#7 – Freecs
#8 – NewHappy
#9 – GHIBLI Esports
#10 – Infantry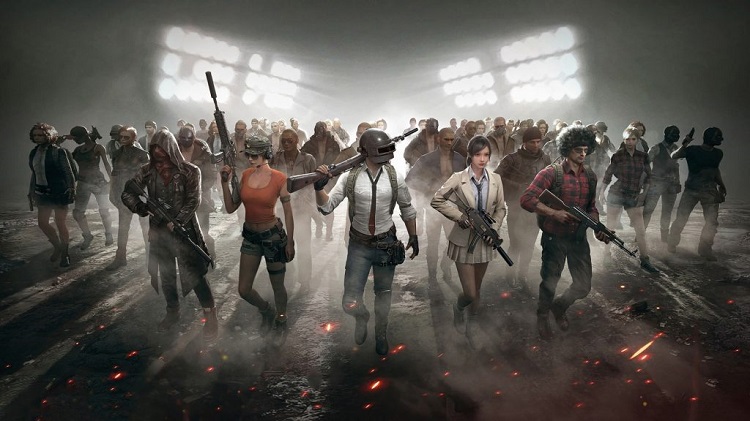 Also, there's the PUBG Champions League from China to consider, the last event concluding in September:
#1 – NewHappy
#2 – Tianba
#3 – 17 Gaming
#4 – Four Angry Men
Bearing this in mind, the likes of NewHappy and Petrichor Road seem to be the favourites for this event here.
Also, be sure not to forget that NewHappy are still the standing global champions, after winning the PUBG Global Championship 2021 – overall, they are the favourites over Petrichor Road and will be hoping to qualify for the PGC 2022 event.
For more esports news, visit: https://www.esportsguide.com/news