Indeed, only the best teams in the world were invited to the ongoing VALORANT Champions event. Accordingly, some teams unfortunately did not make the cut by the closest of margins. One such team hailing from EMEA is none other than G2 Esports. Read on as we provide an update regarding the G2 Esports VALORANT roster!
G2 Esports VALORANT Roster – Leaving a Big Gap
Honestly, the team has been solid all season-long, however, they missed out on VCT. That means that despite consistency, they can enjoy some improvement heading into the future.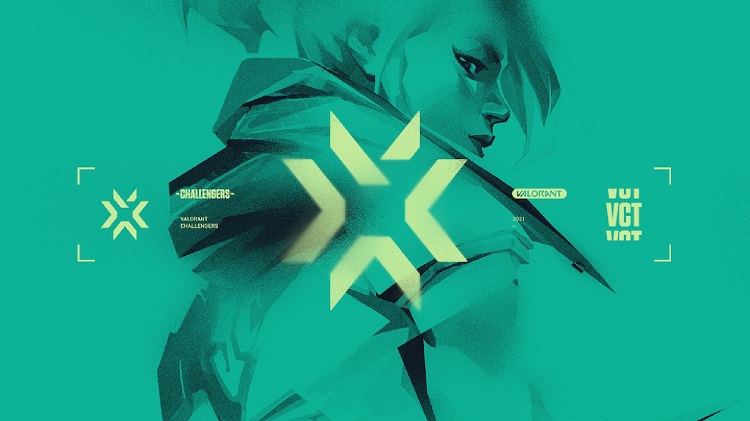 Indeed, that's the mentality behind the organization's most recent move. Specifically, they've offiically dropped the likes of Jose "koldamenta" Herrero from the roster, leaving a player gap to fill in the future.
Bearing this in mind, the following is the active roster currently for G2 Esports:
Oscar "mixwell" Colocho
Zygimantas "nukkye" Chmieliauskas
Auni "AvovA" Chahade
Wassim "keloqz" Cista
As we'll re-iterate, whoever is chosen to replace the likes of the Spaniard will need to try and help the organization improve on their record from last seaosn, including: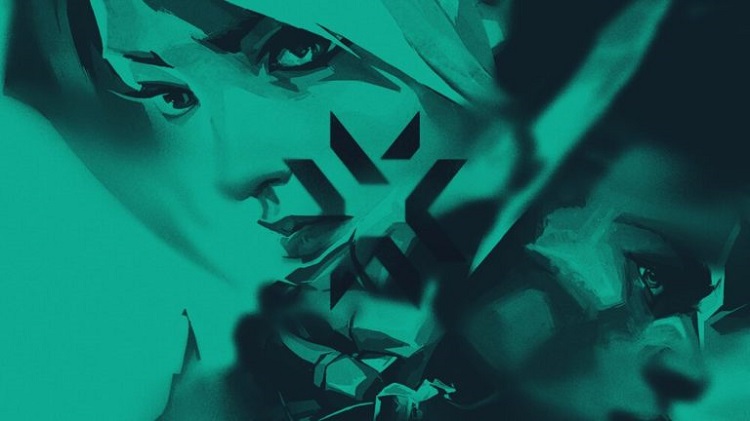 3rd @ VCT EMEA Last Chance Qualifier
3-4th @ VCT Stage 3 Masters Berlin
4th @ VCT 2021 Stage 3 Challengers Playoffs
We'll be keeping an eye out for this exciting swap.
For more esports news, visit: https://www.esportsguide.com/news