Accordingly, G2 Esports is one of those teams last year in CS:GO who got close, but not close enough. Indeed, the G2 Esports CS:GO Roster has chosen to undergo an interesting roster change with 2 new pieces. Read on as we discuss the new below!
G2 Esports CS:GO Roster – Looking for Success
Specifically, the roster change involves the organization OG. Indeed, OG have decided to exchange players with G2 Esports – the likes of "nexa" swapping with "Aleksib".
Bearing this in mind, Aleksi "Aleksib" Virolainen has joined the roster. This exchange joins the addition of the new head coach with Remy "XTQZZZ" Quoniam joining the ranks.
Here is the entire roster below:
Audric "JACKZ" Jug
Nemanja "huNter-" Kovac
Nikola "NiKo" Kovac
Ilya "m0NESY" Osipov
Aleksi "Aleksib" Virolainen
Remy "XTQZZZ" Quoniam – Coach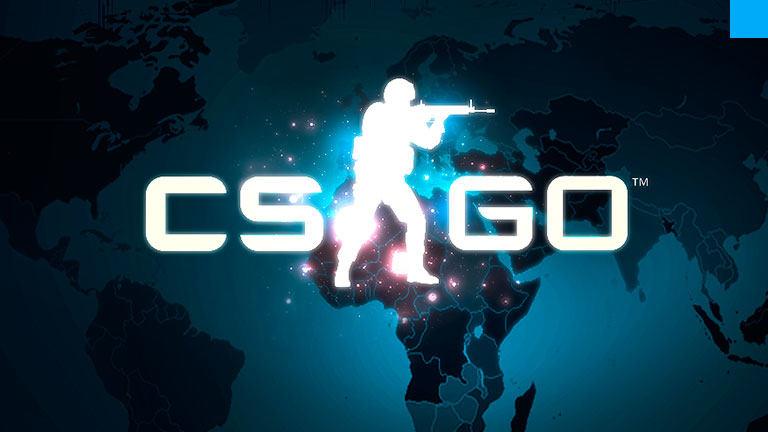 This new roster will hope to improve over the past season of competition and try reach the top of the world after getting so close:
5-6th @ BLAST Premier World Final 2021
3-4th @ Intel Extreme Masters XVI – Winter
4th @ BLAST Premier World Leaderboard 2021
2nd @ PGL Major Stockholm 2021
5-8th @ BLAST Premier: Fall Showdown
For more esports news, visit: https://www.esportsguide.com/news