Yesterday, we discussed the Evil Geniuses CS:GO roster's changes, adding two new players. However, a space was left for one more new name to the roster. As you can imagine from the title, we finally have news regarding the complete team. Read on as we discuss the final piece – Evil Geniuses CS:GO RUSH below!
Evil Geniuses CS:GO Rush – A Ready Roster
Indeed, the organization went live with the announcement in the following Tweet:
So, who is William "RUSH" Wierzba? Competing since 2013, the 27 year old has found reputable success in the North American scene, with experience on OpTic Gaming, Cloud9 and most recently, Complexity.
He'll make a great addition to the roster, as listed below:
Vincent "Brehze" Cayonte
Tsvetelin "CeRq" Dimitrov
Jacky "Stewie2K" Yip
Timothy "autimatic" Ta
Wiliam "RUSH" Wierzba
Damien "maLeK" Marcel – Coach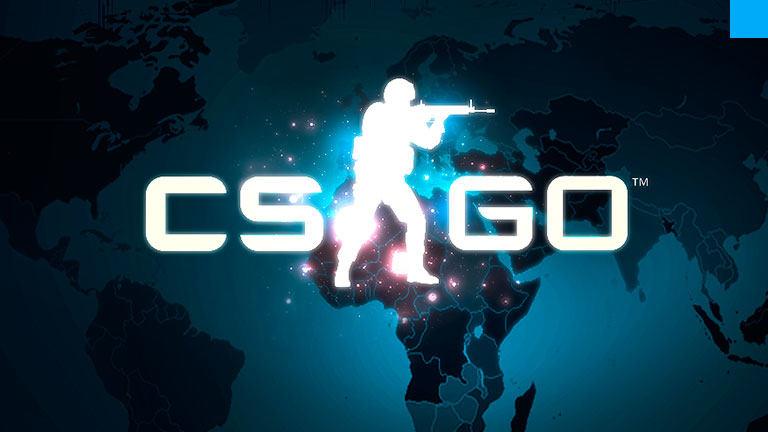 With this new combination of young and veterans, the sky is the ceiling for this roster compared to their last season:
14th @ BLAST Premier World Leaderboard 2021
15-16th @ PGL Major Stockholm 2021
9-16th @ BLAST Premier Fall Showdown 2021
3rd @ Regional Major Rankings 2021 NA
5th @ IEM XVI Fall NA
For more esports news, visit: https://www.esportsguide.com/news