In our latest LoL Rostermania we covered many of the roster moves that have occurred or still happening post-Worlds 2020. This time however we have sad news for Fnatic fans as the organization has opted to announce Rekkles' departure from the team. Here is their announcement:
Fnatic announce Rekkles' departure – Why?
This will be the second time that Rekkles will be moving away from the Black and Orange, as back in 2014 he departed Fnatic to join Alliance. Unfortunately for him, he did not have as much success as he had previously with Fnatic, so he decided to join the team for another time.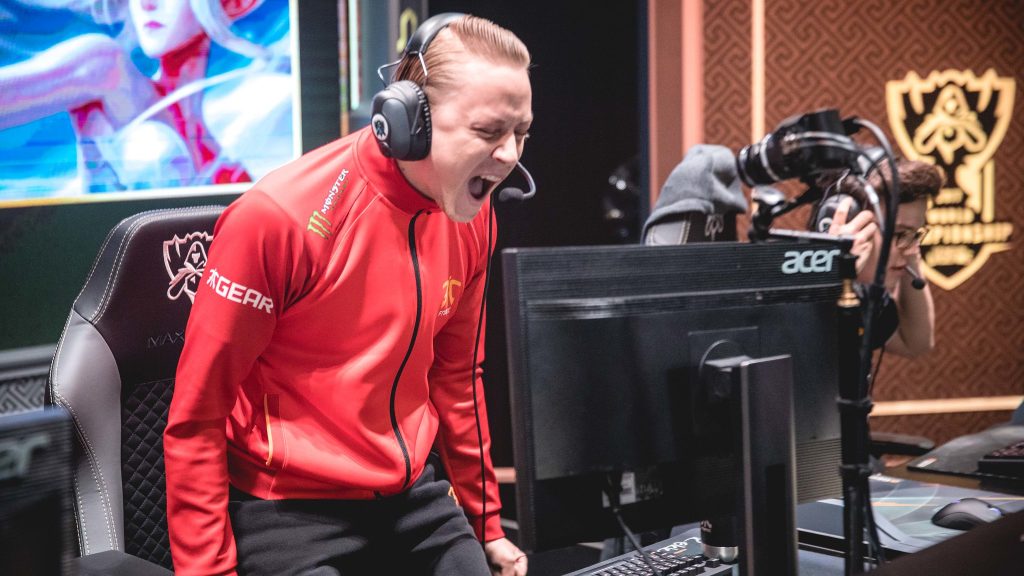 Rekkles has been detrimental to Fnatic's success in his 8 years with the organization, and will surely benefit any other team he will be joining in the seasons to come. Rekkles' reason for his departure is unclear, but if one were to guess, it's because he wanted to change his atmosphere in a new and different team.
Here are Fnatic's best achievements with Rekkles
Which team will Rekkles be joining for the 2021 season?
According to other sources, primarily Bloop and Wooloo, G2 esports will be announcing Rekkles' arrival sometime tomorrow:
Community reaction
Many fans have been praising this rumored roster move as the biggest in Europe, stating that if the deal goes through, G2 will have successfully built the European super team.
It's coooooooooming 😎😎😎 pic.twitter.com/uuB69WhlwB

— G2 Dominik (@dominik_kubicki) November 19, 2020
The move is certainly exciting, as finally, after numerous role swaps, G2 has an experienced and dedicated AD Carry player. This will be an exciting season for League of Legends, so be sure to keep yourself updated on www.esportsguide.com for more esports news!