It's no argument that FlyQuest had a poor season last year. Indeed, after placing in the top 3 at both regional events of the LCS for 2020, they fell off in 2021 in a major way. Accordingly, some change has taken place, and we're happy to present the FlyQuest LCS Roster 2022!
FlyQuest LCS Roster 2022 – Great Potential
So, what do we have to expect for next season? Well, the organization definitely has high hopes after making some major changes once the team realised that making it to Worlds 2021 was out of the question.
Accordingly, by also bringing on some new talent from the Academy team, the following is the roster signed for the incoming season of LCS 2022:
Colin "Kumo" Zhao – Top
Brandon "Josedeodo" Villegas – Jungle
Loic "toucouille" Dubois – Mid
Frank "Tomo" Lam – Bot
Johnson "Johnsun" Nguyen – Bot
Zaqueri "aphromoo" Black – Support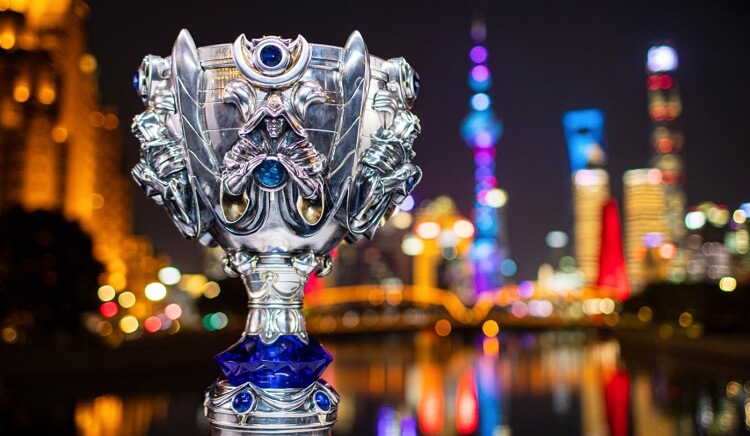 Whatever happens, they can only improve from their performance from last season:
9th @ LCS Summer 2021
8th @ LCS Spring 2021
With this roster, they aim to make it to the next Worlds 2021 event and try nmake more of an impact on a regional level.
For more esports news, visit: https://www.esportsguide.com/news