As we've always stated, coaches are sometimes the missing piece for a team to achieve success. Accordingly, in franchised leagues such as the LCS, many organization invest in this. Indeed, one such team is 100 Thieves, as backed up by a recent press release. Read on to learn about 100 Thieves LCS mithy below!
100 Thieves LCS mithy – The Right Choice?
Over the past year, 100 Thieves have headed into each game with the strategy of Ham "Lustboy" Jang-sik. However, with the announcement of his departure, a new coach is in the mix.
Specifically, it's official that Alfonso "mithy" Rodriguez is coming on board from Cloud9 to help out with the coaching. This only makes sense, as we'll explain below.
First off, here are 100 Thieves' main achievements from last year:
9-11th @ 2021 World Championship
1st @ LCS Summer 2021
4th @ LCS Spring 2021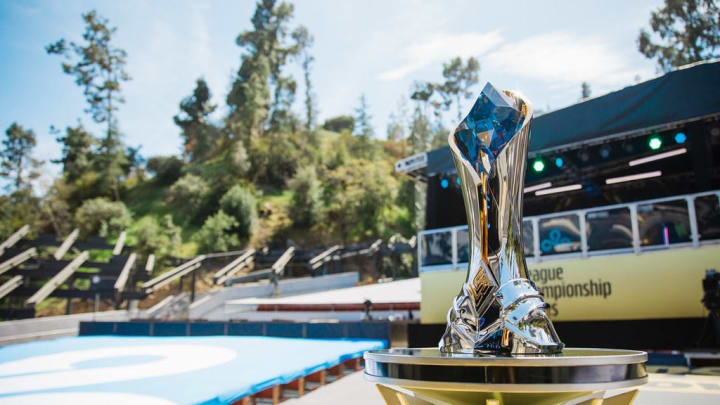 Meanwhile, while coaching Cloud9, "mithy" achieved the following:
5-8th @ 2021 World Championship
3rd @ LCS Summer 2021
5th @ MSI 2021
1st @ LCS Spring 2021
By sourcing talent from a rivalling LCS team, this is a sure way to up the organization's game.
For more esports news, visit: https://www.esportsguide.com/news