With plans to cover the FIFAe World Cup 2021 this coming week, we're a little disappointed. Accordingly, a few days ago EA Games announced the cancellation of this event. Read on to learn more about this announcement.
FIFAe World Cup and Nations Cup – Not Safe Enough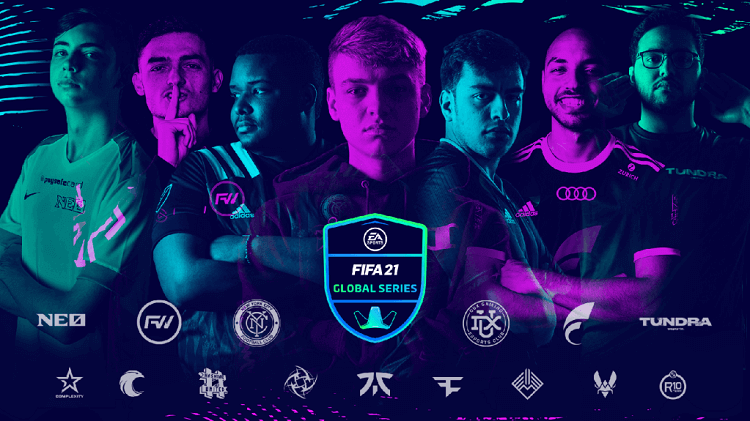 The reasons for the cancellation are quite obvious. Indeed, EA Games has deemed the event to be too difficult to host. Here's what EA Games had to say behind this announcement:
Unfortunately, the FIFAe Nations Cup 2021™ and World Cup 2021™ have been subject to the disruptive effect of the ongoing pandemic and subsequent global travel restrictions currently in place for qualified teams and players from around the world. 

Credits: FIFA Press Release
Both events were scheduled for August and both have been cancelled.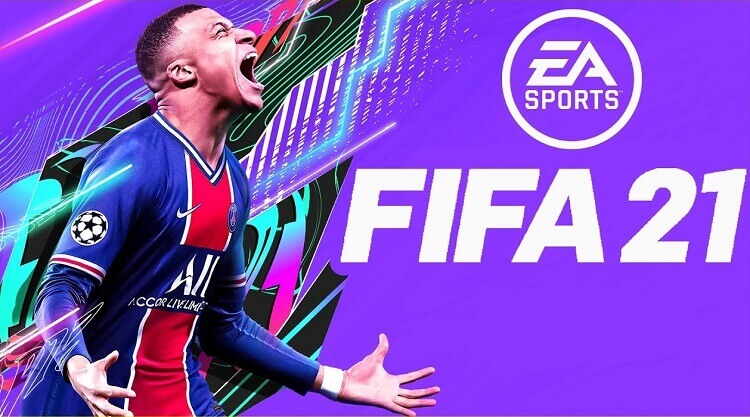 To compensate to players, the full amount of prize pool will be equally distributed between all qualified players and associations.
Of course, although justifiable, it cannot be said that hosting an offline event is impossible. Accordingly, with other esports managing to do so, it's certainly frustrating for FIFA esports fans.
Bearing in mind the cancellation of largest events for the summer with regards to FIFA, we're curious to see what comes next with FIFA 22.
For more esports news, visit: https://www.esportsguide.com/news