Accordingly, the likes of the FaZe VALORANT Roster 2022 has formed hoping to rise up in North America. Indeed, bearing this in mind, a recent change is rather surprising. Read on as we discuss a last-second change to the team below!
FaZe VALORANT Roster 2022 – Switching Back
Specifically, heading into the upcoming event, the team has decided to bench the following player for the time being:
With no reason given, we know that the change is ongoing in the VCT Stage 2 Challenger competition. Accordingly, the following is the active roster for the upcoming matches for this team.
Andrej "babybay" Francisty
Quan "dicey" Tran
Xavier "flyuh" Carlson
Christopher "LarryBanks" Doyi
Phat "supamen" Le
Kevin "poised" Ngo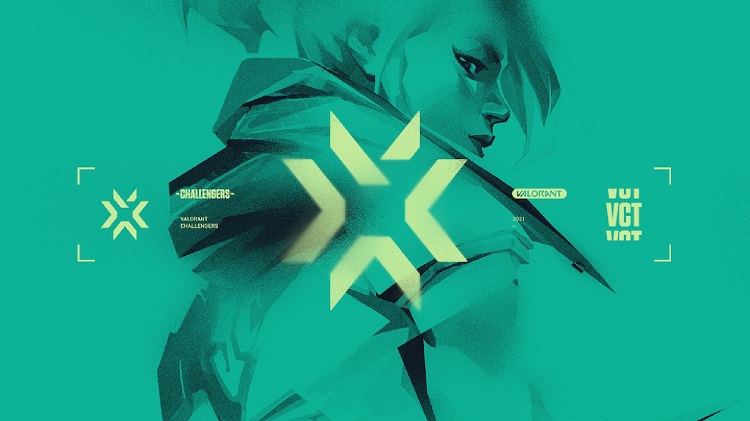 Perhaps this last second change can help FaZe push forward. Sitting at 0-1 in Group B, they'll want to be in the top 4 teams in order to move on in the competition:
1-4th @ VCT 2022: NA Stage 2 Challengers – Open Qualifier
3-4th @ Knights Guantlet Circuit Monthly 2022: April
1st @ Proving Grounds $20k – Spring 2022
7-8th @ VCT 2021: North American Last Chance Qualifier
For more esports news, visit: https://www.esportsguide.com/news