Following a great season last year, the Evil Geniuses Dota roster has been trying to keep the momentum up. However, following a 13th place finish at the recent Major, the roster has just announced a new change. Accordingly, read on as we dive into the roster below!
Evil Geniuses Dota Roster – Moving Forward
Indeed, a 13th place finish is very disappointing for this roster. Heading into this event as being one of the top teams in all of North America, there were high hopes for this incredible team. However, they crumbled and underperformed massively at the event.
Since then a roster change has come through. Specifically, the likes of Jesse "JerAx" Vainikka has been dropped from the roster as of right now.
That leaves the following active roster in play for the upcoming Tour:
Artour "Arteezy" Babaev
Abed "Abed" Yusop
Egor "Nightfall" Grigorenko
Andreas "Cr1t-" Nielsen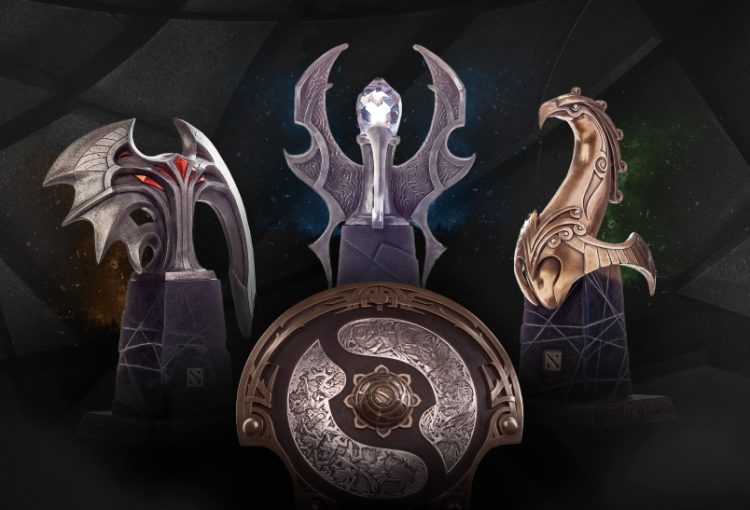 And now, this leaves a gap in the roster. With no substitutes in the organization, they'll need to sign a new player.
Accordingly, they'll need to try and get back to the top of NA and improve internationally:
13th @ ESL One Stockholm 2022
1st @ DPC NA 2021/22 Tour 2: Division 1
2nd @ DPC NA 2021/22 Tour 1: Regional Final
3rd @ DPC NA 2021/22 Tour 1: Division 1
9-12th @ The International 2021
For more esports news, visit: https://www.esportsguide.com/news