Indeed, one of the top event organizers for CS:GO is none other than BLAST. Showing off the BLAST Premier series last year with multiple insane events, the organizer is ready for 2022. So much so, they've only just announced the BLAST Premier CS:GO 2022 Schedule! Read on as we discuss the dates!
BLAST Premier CS:GO 2022 Schedule – Starting Soon
Making things transparent in a Tweet, they've also explained how qualification will work. Apart from pride and points, prize pools of up to a $1,000,000 are up for grabs.
Here are the dates for the upcoming season by BLAST below:
Spring Groups: January 28th to February 6th (Online)
Spring Showdown: April 20th to 24th (Online)
Final Spring: June 14th to 19th (Offline Arena)
Fall Groups: August 19th to 28th (Offline Studio)
Fall Showdown: October 19th to 23rd (Online)
Final Fall: November 22nd to 27th (Arena)
World Final: December 14th to 18th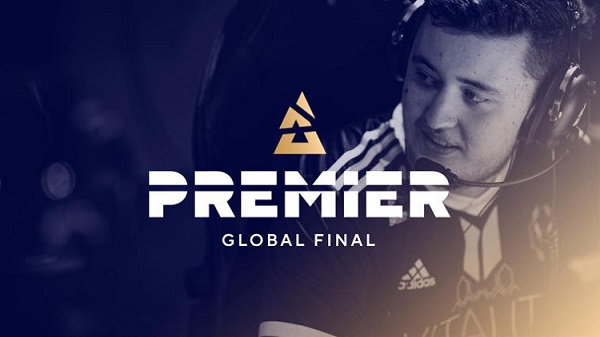 In the coming weeks, the Spring Groups event will in fact kick off, with groups already randomly drawn.
Once again, we can expect the partnered teams to compete for world dominance – specifically, can anyone knock Natus Vincere off of the throne?
For more esports news, visit: https://www.esportsguide.com/news