Over the past week, there's been some excitement in the CS:GO community. Accordingly, recent reports are pointing at ESL considering the return of a formerly cancelled event. Indeed, the ESL CS:GO Rio Major has made news with hopeful dates for later this year!
ESL CS:GO Rio Major – Returning from Cancellation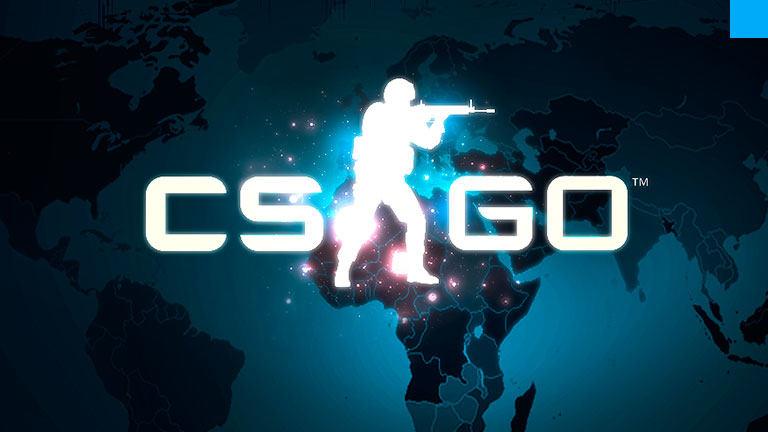 Based on a report conducted by Dexerto, insider information has yielded some insight.
Supposedly, the bulk of the news revolves around ESL wishing to host the formerly cancelled Rio Major in October and November of this year.
Indeed, it's been a while since ESL has hosted a CS:GO major since the Rio Major was originally cancelled all the way back in 2020. Accordingly, the entire competitive community is hoping that the event will return considering the global progression concerning the health situation.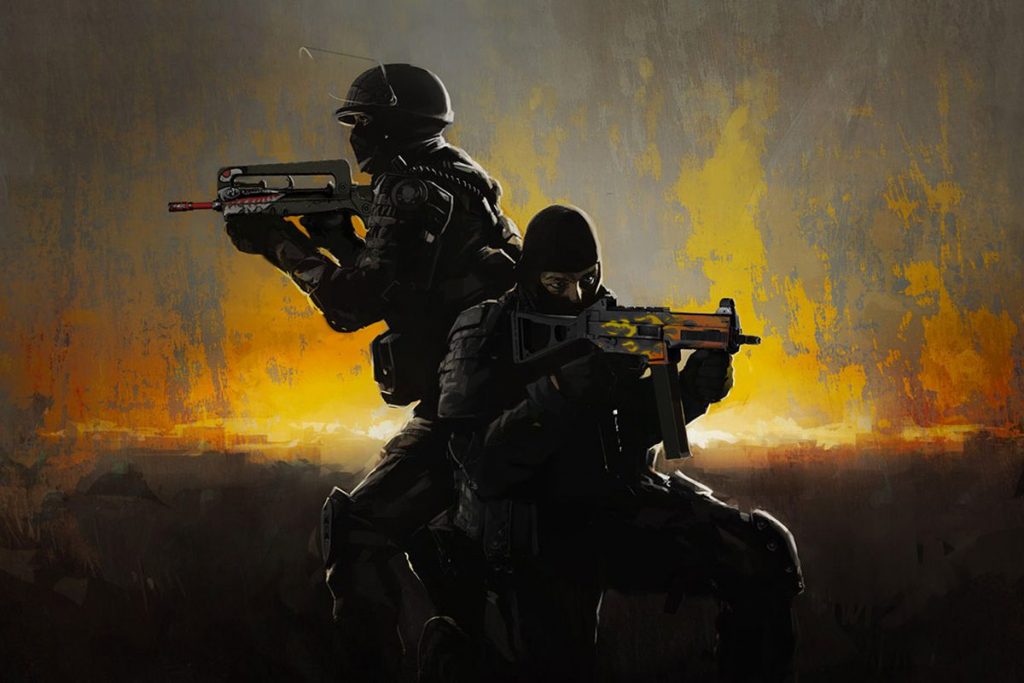 In general, all esports are slowly returning to offline venues in this transition phase.
Should this event return, it will likely fall between the BLAST Fall Groups event and the BLAST World Final to make for an epic conclusion to 2022.
We'll be on the lookout for any updates from ESL, though it's all dependent on the global situation.
For more esports news, visit: https://www.esportsguide.com/news