Here at esportsguide, we sincerely hope that our readers are making the most of these holidays. Bearing this in mind, our content keeps coming. Indeed, I'm happy to announce a new content series just for the end of the year. Accordingly, the 'Esports Roadmap' series will be diving into everything we know about the upcoming year of esports. Let's start with Dota 2 Esports 2020!
Dota 2 Esports 2021 – Following Up A Tough Year
It hasn't been easy for Dota 2 fans this year. Following the cancellation of 2020's The International, everything went downhill. Not many events were held and for the most part, the community went silent.
However, heading into 2021, Valve has proudly reworked the Dota Pro Circuit. We'll remind our readers here that the Dota Pro Circuit, or DPC for short, is the highest tier of competitive Dota 2. Anyways, here are a few bullet points on what to expect for next year:
Minors are no more – Regional Leagues will take their place
Performances in Regional Leagues will determine participation in Majors
A total of three seasons will take place next year – each one with its own Major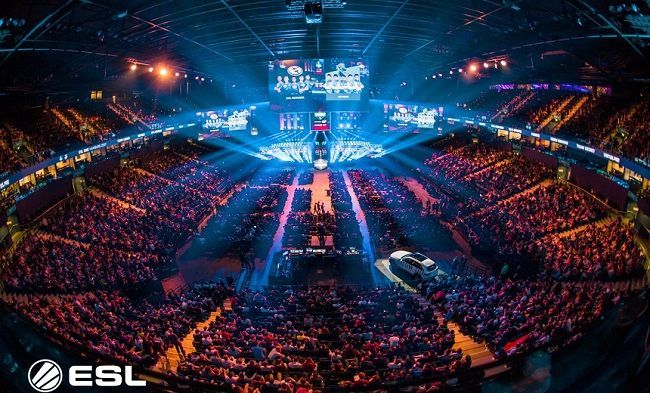 Next year, only three Majors will be held in conjunction with a promised The International for Dota 2 Esports 2021. Accordingly, this is rumoured to take place in August, though subject to change. Anyways, let's dive into how these Majors work:
Roster locks will work through each season, with transfer season in between
Majors now take up to 18 teams with spots reserved depending on the region (4 each from Europe and China, 3 each from SEA and NA, and 2 each from CIS and SA).
First placed team from each region – qualification for the Playoffs of the Major
Second-placed team – qualification for the Group Stage
A $500,000 prize pool for each, with 500 DPC Points on the line
What about the International?
What about qualification for The International? Bearing this in mind, for the first time since 2014, there will be Closed Qualification – top 12 teams by DPC points and the remaining from regional qualifiers.
Do we have any details for Tier 1 Dota 2 events in 2021? No, I'm afraid not. However, what we do have, regardless, are high expectations for this Tier 1 esport to bounce back. Indeed, Dota 2 Esports 2021 needs to make up for how 2020 went in its Tier 1 scene.
For more episodes of Esports Roadmap and other esports news, visit: https://www.esportsguide.com/news