Indeed, the new Call of Duty has sparked a buzz in the community. Namely, CoD Black Ops Cold War is exciting both the casual and competitive side of the scene. As the next competitive season draws nearer, starting January, the competitive ruleset (V1) has just been announced. Read on for a concise breakdown!
Maps and Modes for CoD Black Ops Cold War
Hardpoint: Cartel, Checkmate, Crossroads, Garrison, Moscow
Search and Destroy: Checkmate, Crossroads, Garrison, Miami, Moscow
Control: Checkmate, Garrison, Moscow
So far, all modes seem to sit around 5 maps. Also, it's practically confirmed that Control will be returning as the third game mode for the upcoming. This is a great replacement for domination.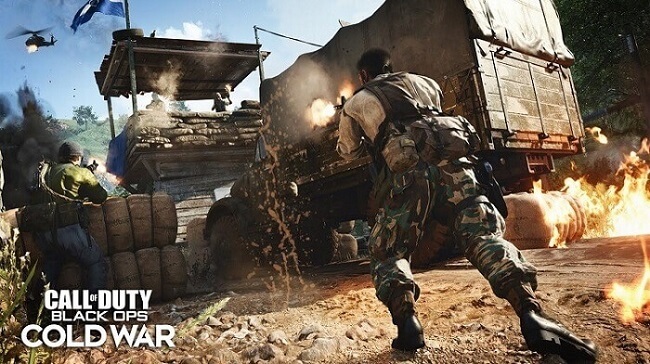 Banned Items
With a combination of gentlemen agreements and bans from the CoD League – the following are prohibited for 2021:
Primary Weapons – no LMGs allowed
Secondary Weapons – shotguns, special weapons and launchers are all prohibited
Attachments – body (SWAT 5MW Laser Sight and Ember Sighting Point), stock (dual wield)
Tactical – stimshot, decoy
Lethal – C4, semtex and tomahawk
Field Upgrade – proximity mine, field mic, gas mine
Perks – Paranoia, Forward intel and Tracker
So far, everything has been agreed upon except the banning of semtex. Indeed, the lethal has been a part of every competitive scene. Beyond that, it's interesting to see that no Assault Rifles or SMGs have been banned yet. Note that this is only the first version and will definitely change with time.
For more esports news, visit: https://www.esportsguide.com/news