As the competitive CS:GO scene continues to ramp up after the player break, some major events are on the away. Indeed., one example is the BLAST Premier Fall Showdown 2022 taking place in October. Read on to learn more about how Eternal Fire qualified below!
BLAST Premier Fall Showdown 2022 – All Qualifiers Complete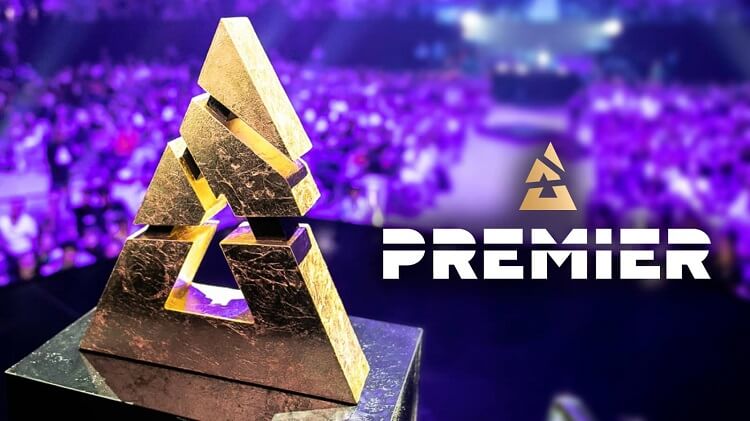 Out of the sixteen spots available for the BLAST event, 7 are being earned by qualified teams. Accordingly, over the past weekend, the following teams earned the spots:
VERTEX Esports Club – Fortress OCE Masters
Team oNe eSports – ACE NA Qualifier
TYLOO – 5E Arena Asia Cup
ECSTATIC – Nordic Masters
Sangal Esports – EU Champions
Eternal Fire – Eastern European Masters
Fluxo – FireLEAGUE Latin Power
And naturally, you may be asking – who's Eternal Flame? Indeed, the Turkish team is relatively new to the international stage and is doing it's best to contend with the best.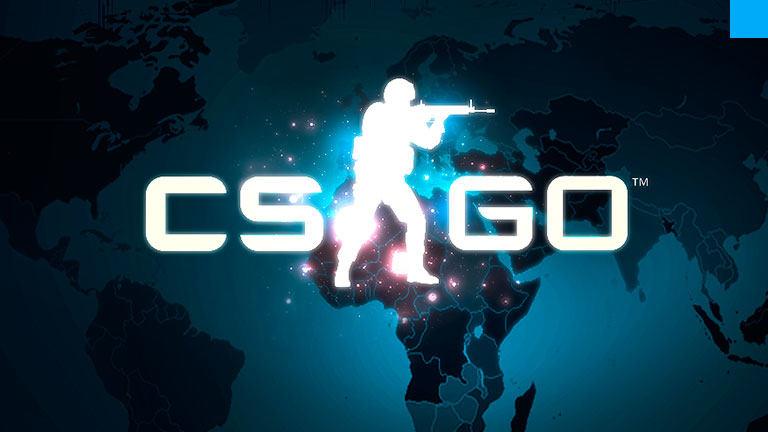 Accordingly, this looks like the best Turkish team ever seen on CS:GO – but can they make much of an impact with the following team?
Ismailcan "XANTARES" Dortkardes
Ozgur "woxic" Eker
Omer "imoRR" Karatas
Engin "MAJ3R" Kupeli
Ahmet "pat" Karahoca
Anyways, at the BLAST Premier event, there'll be $135,000 and some of the best in the world. Accordingly, it's a great test for the climbing team.
For more esports news, visit: https://www.esportsguide.com/news