Accordingy, over the past year, the B8 Dota 2 roster has hoped to return to Europe and try and make an impact. However, after a lack of success, the team looks to be disbanding – read on to learn more about the roster below!
B8 Dota 2 Roster – Planning to Return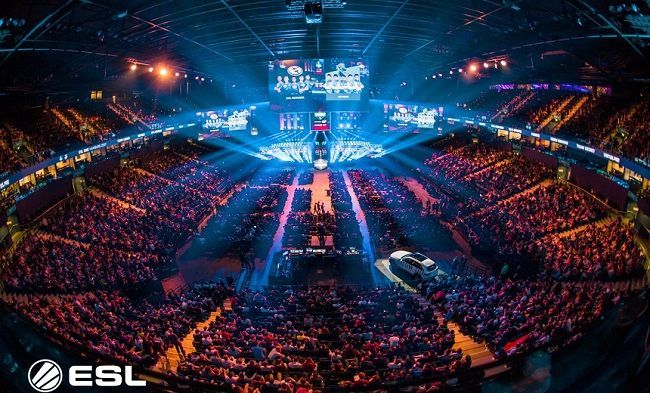 For those unaware, the B8 Esports organization was founded by none other than Danil "Dendi" Ishutin. Indeed, The International 2011 champion has always hoped to try and make a name for himself on his own team.
However, the following roster failed to find much success, here they are:
Alexander "v1olent" Park
Danil "Dendi" Ishutin
Maksym "pJon" Netrebsckiy
Adam "LagooNa" Chakhaev
Azamat "Gatciy" Gatciev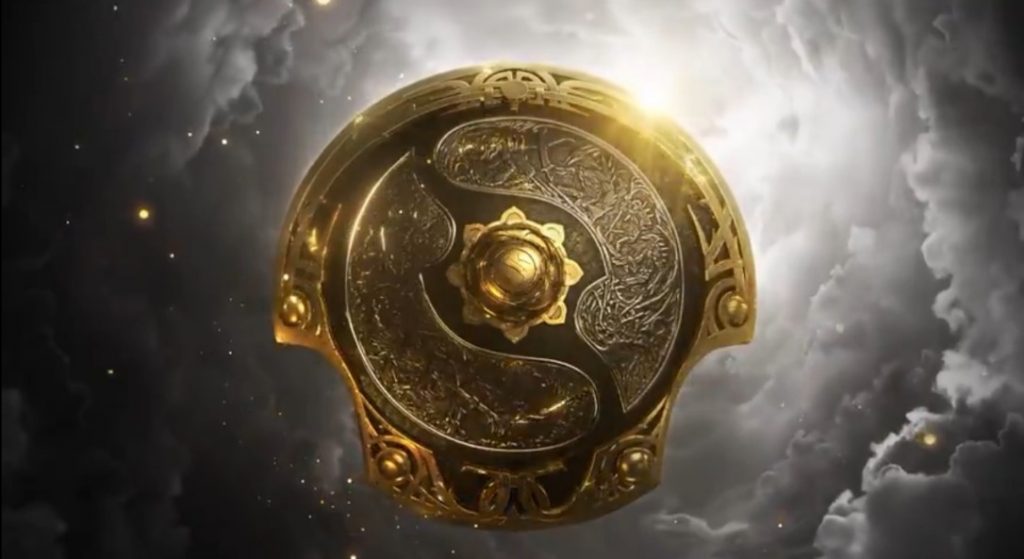 Anyways, one can justify this decision as visible from the team's history below:
9-16th @ DPC EEU 2021/22 Tour 3: Open Qualifier #2
16-17th @ Dota 2 Champions League Season 8
14-15th @ Dota 3 Champions League Season 7
8th @ DPC EEU 2021/22 Tour 1: Division II
10th @ Dota 2 Champions League Season 5
Accordingly, the team has entirely disbanded except for its founder with plans to return to compete with a new roster in the future.
For more esports news, visit: https://www.esportsguide.com/news