With the weekend coming to a close we've seen Astralis dominating Europe to win ESL Pro League Season 12. The team has undergone multiple changes with their 6/7 man lineups, and it's good to see that they haven't dropped their form with all the roster changes.

Here are the final standings + winnings for EPL 12 Europe:
1st – $99,000 – Astralis
2nd – $54,000 – Natus Vincere
3rd – $34,000 – Heroic
4th – $30,000 – mousesports
5th-6th – $31,500 – BIG
5th-6th – $31,500 – Complexity Gaming
7th-8th – $25,000 – ENCE
7th-8th – $25,000 – Team Spirit
9th-10th – $20,000 – OG
9th-10th – $20,000 – Team Vitality
11th-12th – $15,000 – G2 Esports
11th-12th – $19,000 – Fnatic
13th-14th – $13,000 – AGO
13th-14th – $13,000 – FaZe Clan
15th-16th – $12,000 – GODSENT
15th-16th – $8,000 – Ninjas in Pyjamas
How did they do it?
Astralis started out the event by placing 1st in Group B with a 6-1 score line, only losing versus Complexity in the first week. This result got them placed versus Heroic from group A in the Playoffs. Heroic pulled the upset and won 2-0 versus Astralis to send them into the losers bracket.
Lower Bracket
From there, Astralis started climbing up slowly, game after game, series after series. First up was Team Spirit, which gave the Danes quite a rough time, but eventually Astralis won the series 2-0 in their favor. Next up was Complexity, which had recently beaten them in the Group Stage. This time round, with oBo out of the lineup, Astralis found no trouble in taking down the Juggernaut and won 2-0.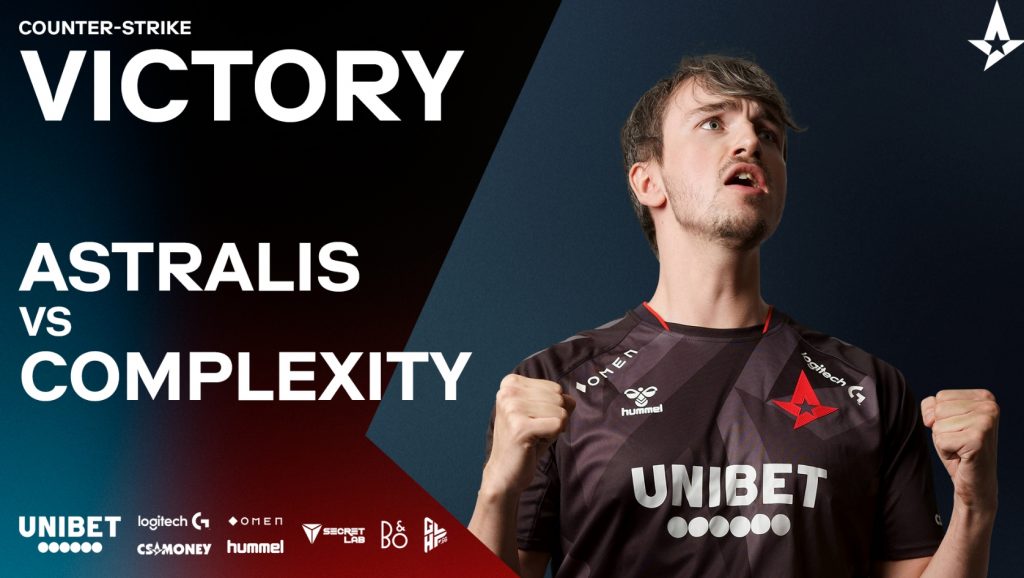 In the 3rd round of the lower bracket, Astralis was faced with Mousesports, which were one of the favourites heading into the event. The series went the distance, having Nuke as the final map and overtime to close it out. After 36 rounds, Astralis secured the victory, winning 19-17 in the final map. This win gave Astralis another chance versus the Danes that took them down to the lower bracket at the beginning of playoffs. Despite the close rounds in the series, Astralis found no difficulty in taking them down this time round and won their series 2-0 to advance to the Grand Finals.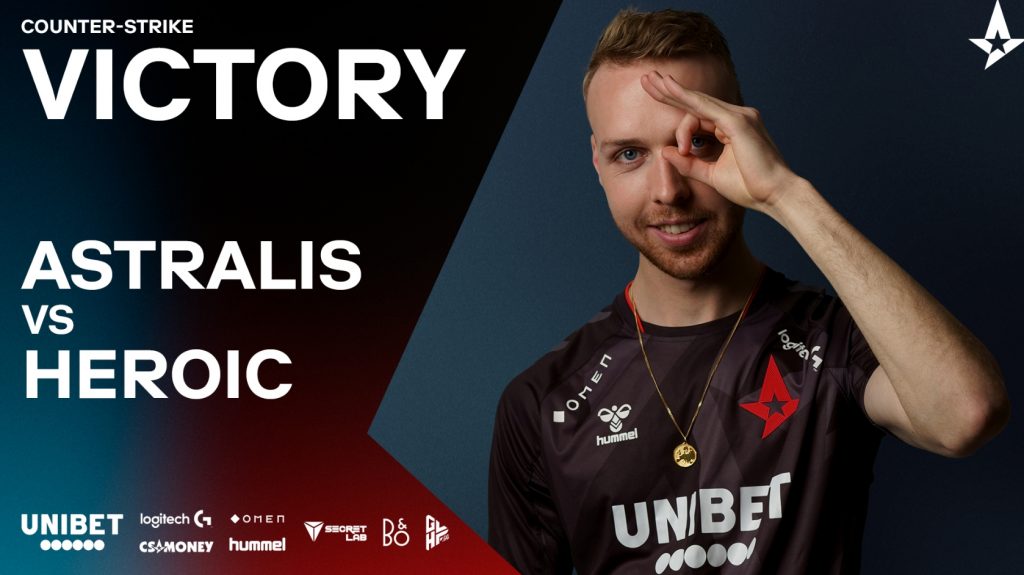 Grand Finals
Astralis were matched up versus Natus Vincere in the grand finals. Na'Vi had an excellent run during playoffs, taking down all three rivals (Mousesports, Complexity, Heroic) and advancing to the Final Stage with a phenomenal performance. Despite receiving an automatic map win (due to not dropping to the lower bracket) Natus Vincere did not manage to close out the series, which allowed Astralis to complete the reverse sweep and win the series 3-2.
This Astralis win at ESL Pro League Season 12 will certainly shut any doubts about the team's performance with their latest changes. The team is back, and even though Xyp9x is still on leave, the team is stronger than ever and it's ready to dominate once more, in 2020.
Be sure to keep yourself updated on www.esportsguide.com for more esports news!