For those unaware, the difference between Tactical and Arcade shooter titles is clear. Accordingly, after comparing tactical shooter esports, we're ready to dive into arcade shooter esports 2022 in this featured article!
A Growing Competition for 20 Years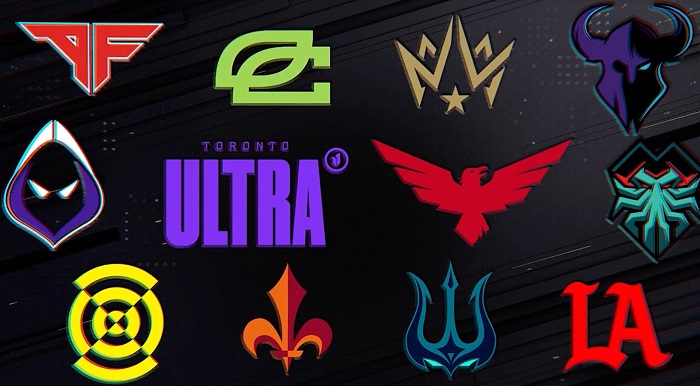 Overall, the difference between tactical and arcade shooter esports originates from the platforms the titles were based on. Bearing this in mind, the likes of Call of Duty and Halo were born for console gaming with a controller based input.
Since the earliest days of Playstation and Xbox, Call of Duty and Halo have been by far the most popular titles around.
Accordingly, the first Call of Duty was released in 2003, while the first Halo title released in 2001. Indeed, arcade titles typically release a new installment in the series yearly or every few years.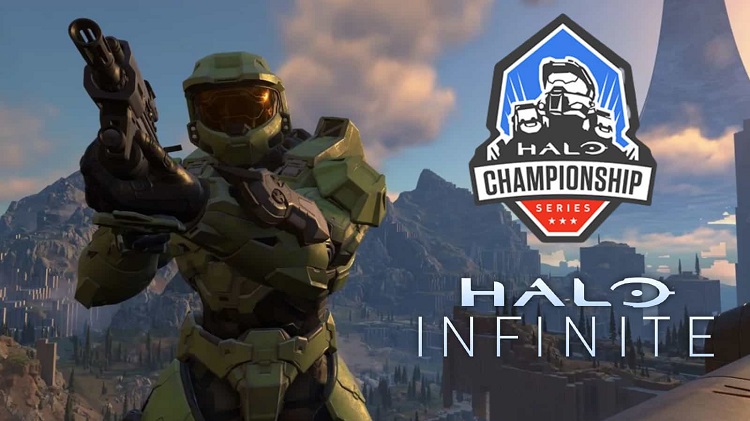 Furthermore, nowadays the esports adapt to the new titles as a refresh to the competition. Currently, Halo esports are enjoying Halo Infinite while CoD will be competing over the upcoming Modern Warfare II title.
Regardless, there are a number of common features for each of the titles – here are some core elements of an arcade shooter:
Gameplay – first-person visceral action with hip-fire and sights across a selection of weapons. Also features abilities, tactical and lethal grenades together with team-based game modes.
Multiplayer Game Modes – unlike tactical shooters which only have bomb defusal, arcade shooters celebrate multiple game modes with objectives such as points, flags, frags, bomb defusal and anything the developers can come up with. In most game modes, players have either multiple or unlimited lives at times.
Also features non-multiplayer modes such as Campaigns and Zombies.
Teams consist of 4 players typically with some exceptions depending on the title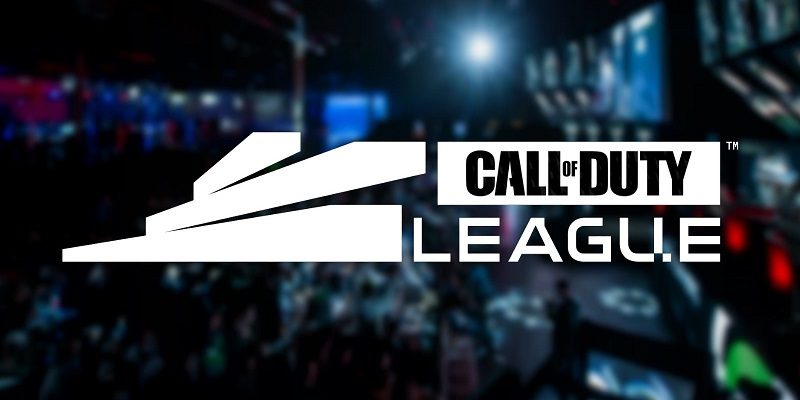 Considering the fact that the franchises frequently feature new titles, differences between the series change every year. Accordingly, we won't be listing the exact differences for this reason as they tend to be similar – for context, professional Halo and CoD players have succesfully switched esport in the past.
Arcade Shooter Esports 2022 – One Franchised, One Not
With regards to esports, there are stark differences between Halo and CoD.
Starting with Halo, the esport had been quiet for a few years since Halo 5 Guardians in 2015. Bearing this in mind, the recent release of Halo Infinite has revived the community incredibly.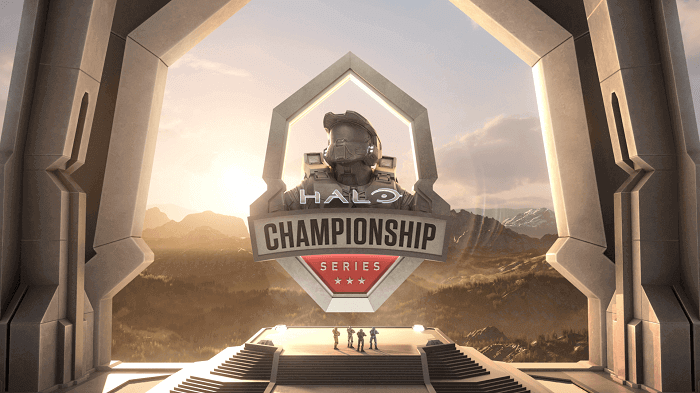 Considering this, the esport is celebrating an open format with multiple international leagues under the Halo Championship Series. Specifically, this includes regions such as North America, Mexico, Europe and Oceania.
The end of the season is celebrated with the Halo World Championship 2022 with $1,000,000 on the line.
Meanwhile, over at Call of Duty, the esport has been continually growing since the CoD World League in the early 2010s. Since then, four years ago, the franchised Call of Duty League was born.
Featuring 12 teams, the competition enjoys multiple majors every year as teams earn points to seed for CoD Championship 2022. Here, this past week, $2,250,000 were on the line for the 12 teams.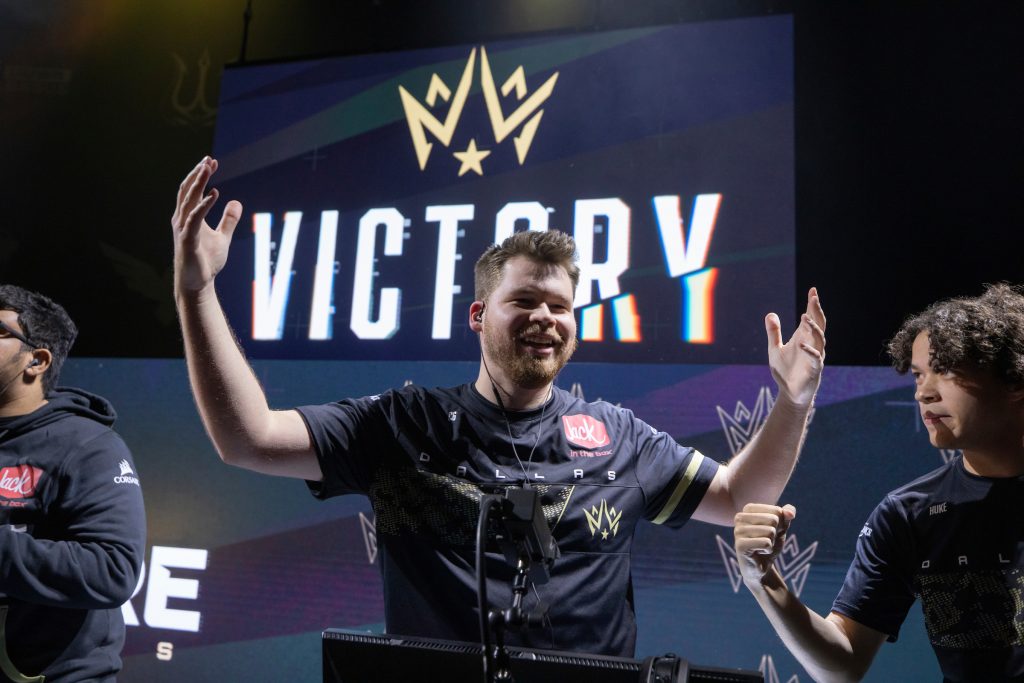 In addition, apart from the franchised competition, there's also the CDL Challengers for amateur talent.
As a franchised league, CoD competitors enjoy salaries and job security which makes for an interesting rostermania which is currently going on.
Esports Viewership – Clear Statistics
In conclusion, let's talk about popularity by looking at viewership. Bearing this in mind, here are the top 3 all-time viewership numbers for events for CoD and Halo below:
CoD:
Call of Duty League 2020 Finals – Peak Viewers 331,558
CDL World League Championship 2018 – Peak Viewers 324,086
CDL 2022 Playoffs – Peak Viewers 275,244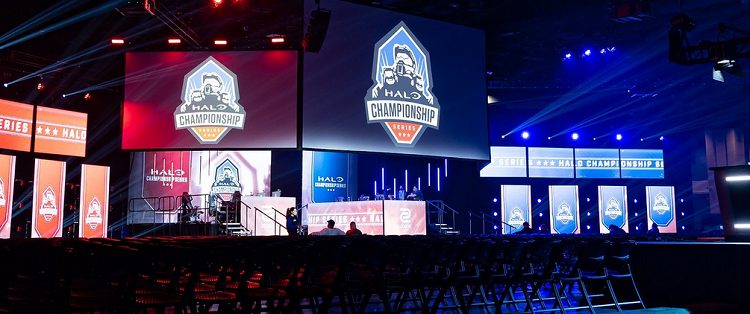 Halo Infinite:
HCS Kickoff Major Raleigh 2021 – Peak Viewers 267,279
Anaheim 2022 – Peak Viewers 114,194
HCS Major Kansas City 2022 – Peak Viewers 104,234
Arcade Shooter Esports 2022 – Which is Better?
While it hasn't been so clear in the past, the better esport is rather obvious.
Being more popular, with more prize pool and more viewership, CoD esports is certainly a tier above Halo Infinite. However, Halo Infinite is definitely very young and could catch up in coming years.
For more esports news, visit: https://www.esportsguide.com/news