Compared to last season, 100 Thieves suffered in the LCS this year. Although they did place second a few times, they failed to replicate the consistency from last year. Bearing this in mind, multiple changes and new signings are here – read on to preview the 100 Thieves LCS Roster 2023!
100 Thieves LCS Roster 2023 – Aiming for the Top
After winning the LCS Summer 2021 last year, 100 Thieves entered this season as one of the favourites.
However, after failing to replicate the win and offering an embarrasing performance at Worlds, change was needed.
Speaking of which, a total of 4 players were let go of. In their place, 4 new faces are now part of the 100 Thieves family. Indeed, take a look at the newly announced team below:
Milan "Tenacity" Oleksij – Top – NEW
Can "Closer" Celik – Jungle
Soren "Bjorgsen" Bjerg – Mid – NEW
Yiliang "Doublelift" Peng – Bot – NEW
Alan "Busio" Cwalina – Support – NEW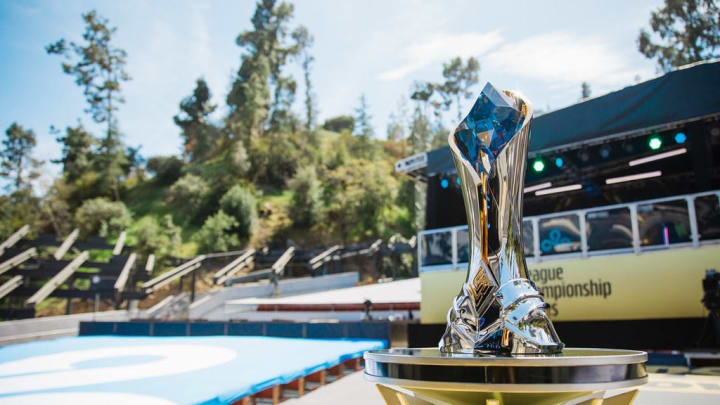 Indeed, we have some massive names on this team. Accordingly, the veterans of "Bjergsen" and "Doublelift" has made headlines – but will they make the podium in the coming season?
Overall, the organization hopes to improve over last year:
5-8th @ LCS Lock-In 2022
2nd @ LCS Spring 2022
2nd @ LCS Summer 2022
11-14th @ Worlds Championship 2022
For more esports news, visit: https://www.esportsguide.com/news