For the most part, most LoL oriented news is focusing on the ongoing MSI Invitational. Yet, there is still plenty of commotion going on in the community. Indeed, NRG LoL is re-entering the scene thanks to a new investment. Accordingly, read on to see how GAM Esports were acquired!
NRG LoL – A Regional Threat?
For those unaware, NRG is an international, USA-based esports organization. Bearing this in mind, it's no surprise that the organization has a history in League of Legends. Yet, last time around, it wasn't so successful – being 4 years ago.
That's why this move makes sense. They've acquired GAM Esports, the best Vietnamese team, recently winning VCS Spring Split 2021. To do so successfully, NRG Asia was also formed – facilitating this move.
Here's are some thoughts from NRG co-founder and CEO Andy Miller:
With so much passion around esports in Southeast Asia, we thought Vietnam was the perfect place to launch NRG's global expansion.

CEO and Co-Founder of NRG – Andy Miller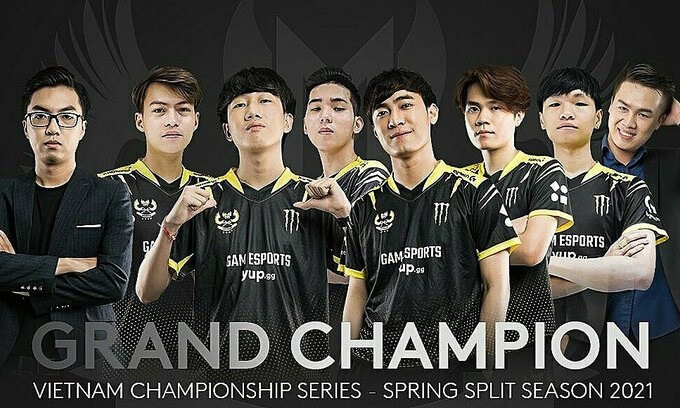 Indeed, the reasoning is simply. NRG LoL now plans to make it to Worlds every year by keeping this roster on top of the region.
Further on, we'll be keen to see how this new team takes on this new name.
For more esports news, please visit: https://www.esportsguide.com/news