One of North America's iconic esports figures, Zayt, has announced that he is retiring from Fortnite. Here is his announcement:
Zayt retiring from Fortnite – Why?
In the announcement video that he premiered he states that the main reason for him to quit competing in Fortnite was that he just wasn't enjoying the game as he used to be. And with Epic Games lowering the prize pool for competitive events, it really didn't help the situation. This will mean that he will no longer be competing at tournaments, or participating in scrims. NRG uploaded this video to commemorate Zayt's best moments while competing in Fortnite. Here are some of Zayt's best achievements in Fortnite as a competitive player:
What will he do now?
As addressed in his video, he mentions that he wants to pursue content creation, and more of a coaching or analytical role within NRG. He also added that he would like to do live match analysis and spectating other players, while providing commentary during their gameplay in tournaments.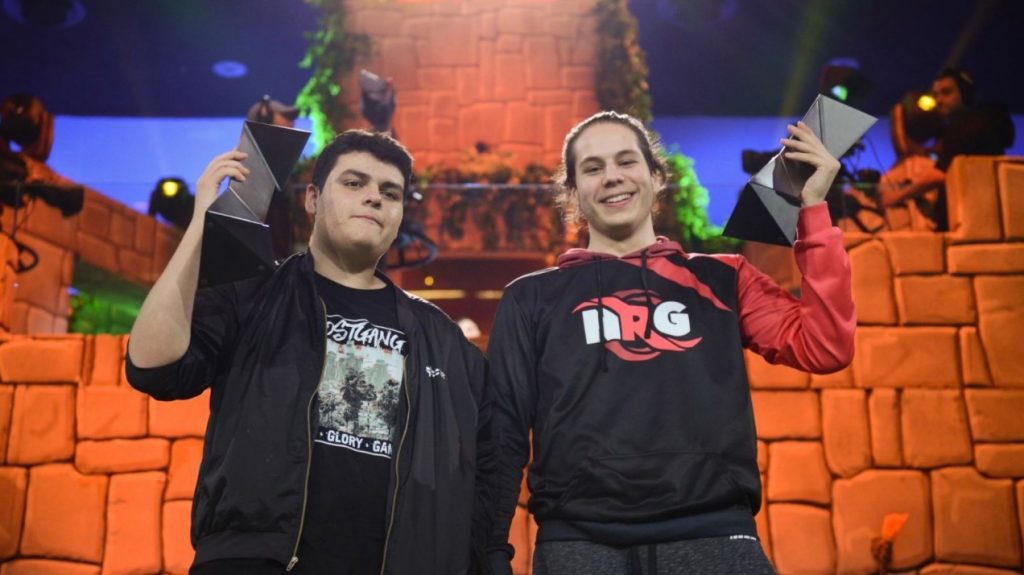 This was definitely an unexpected move, especially from a player with Zayt's capabilities, but this also means that it's going to be a start of something new for both Zayt and NRG.
Be sure to keep yourself updated with www.esportsguide.com for all your esports news!