Indeed, the time for Worlds 2022 is almost here. However, things kick off with the Worlds Play-In 2022, not everyone will make it to the main stage. Read on as we take a look at the first day of schedule for the competition!
Worlds Play-In 2022 – Listed Down Here
Specifically, the competition kicks off on 29th September, with the Play-In concluding on 4th October. Here's how the Groups for Play-In look like:
A: Beyond Gaming, Chiefs Esports Club, DetonatioN FocusMe, Evil Geniuses, Fnatic, LOUD
B: DRX, Istanbul Wildcats, Isurus, MAD Lions, Royal Never Give Up, Saigon Buffalo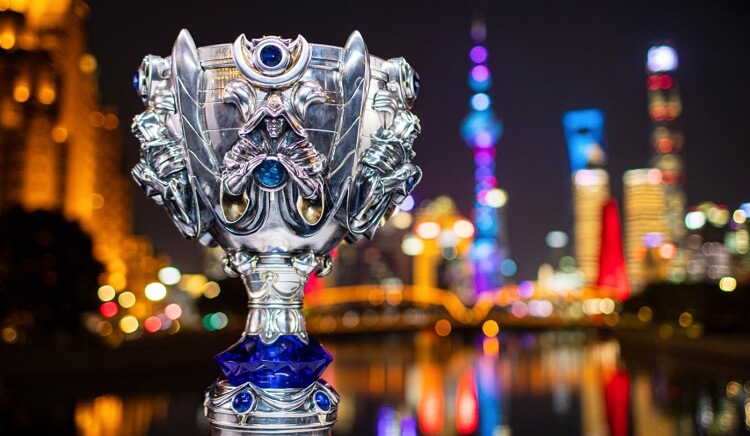 Anyways, here's the schedule for the first day of competition with BO1 matches below, in the PST time zone for 29th September:
ISG vs MAD (13:00)
FNC vs EG (14:00)
LLL vs BYG (15:00)
MAD vs IW (16:00)
CHF vs FNC (17:00)
DFM vs LLL (18:00)
SGB vs IW (19:00)
DRX vs RNG (20:00)
As a reminder, teams are trying to fight through the Group Stage to get to the Knockout Stage. From each group, only the first will immediately go to the Main Stage. Meanwhile, 2nd to 4th move on to the Knockout Stage of the Play-In.
For more esports news, visit: https://www.esportsguide.com/news