Accordingly, the largest esports event for League of Legends is finally here. Indeed, here at esportsguide we're committing to constant updates. Read on as we dive into our Worlds 2022 Day 1 Preview below!
Worlds 2022 Day 1 – Groups Kicking Off
For those unaware, Worlds kicks off with a Play-In.
Featuring 12 lower seeded teams, they're fighting for 4 limited spots to the Main Stage of the competition.
In terms of format, the Group Stage of the Play-In starts tomorrow where the 12 teams have been split into two groups of six. With a BO1 and a single round robin, competitors will play one another once.
Tomorrow will see the first round of competition.
Let's take a look at the first day of matches with matches in CEST time zone:
Group A – September 29th
Fnatic vs Evil Geniuses – 23:00
LLL vs BYG – 00:00
September 30th
CHF vs Fnatic – 02:00
DFM vs LLL – 03:00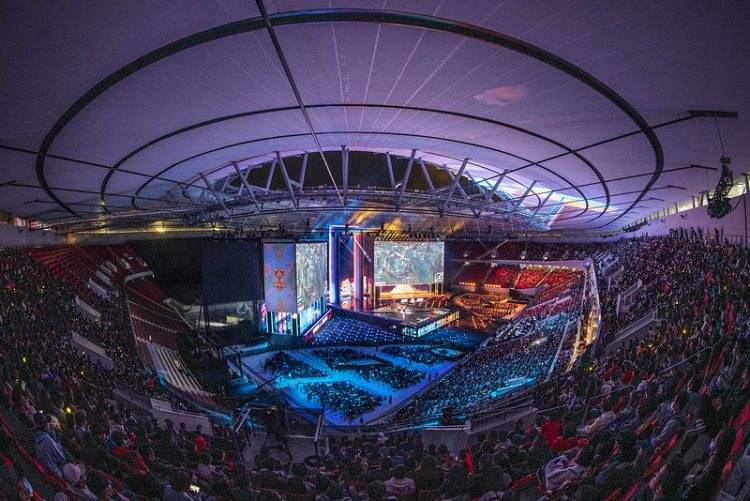 Group B – September 29th
September 30th
MAD Lions vs IW – 01:00
SGB vs IW – 04:00
DRX vs RNG – 05:00
We can't wait to see who'll prevail. Be sure to check out the event on esportsguide! We'll be providing future previews daily.
For more esports news, visit: https://www.esportsguide.com/news