Following The International earlier this year, it's quite obvious that Dota 2 is one of the top esports in the world. Accordingly, this opens the way for any organizations who haven't dived in yet, to do so immediately. Bearing this in mind, Wildcard Gaming Dota 2 is official – read on as we cover the new organization!
Wildcard Gaming Dota 2 – A New Organization Entering Dota
So, Wildcard Gaming, who has teams in other esports, is finally taking the dive into competitive Dota 2. As a North American organization, they've managed to find a spot in the NA Dota Pro Circuit by signing the roster of D2 Hustlers.
Specifically, the following roster will be playing under the new banner below:
Luke "Yamsun" Wang
Jose "esK" Coronel
Cedric "Davai Lama" Deckmnyn
Aleksander "Alexxo" Diklic
Samuel "Sammyboy" Lee Anderson
And what's more is that this team is a respectable one too. This past season they've been trying to climb up for the Lower Division and has managed to do so: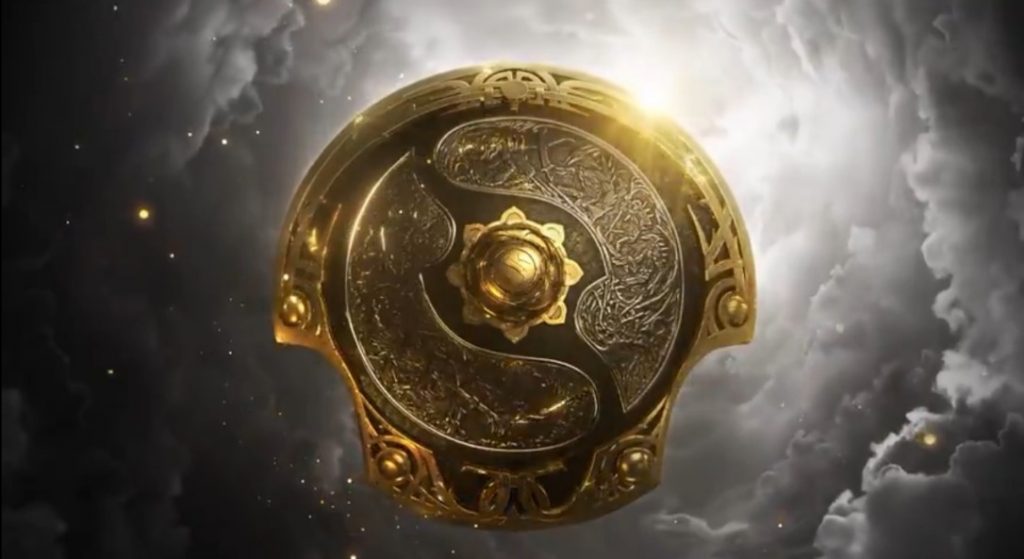 3rd @ BTS Pro Series Season 8: Americas
7-8th @ The International 10 North America Qualifier
1st @ Dota Pro Circuit 2021: S2 NA Lower Division
1st @ Dota Pro Circuit 2021: S2 NA Closed Qualifier
However, they have a lot of work today this season, with the aim to make it to next year's The International event.
For more esports news, visit: https://www.esportsguide.com/news