Over the past few days, we've been watching the recent trend. Specifically, the one where multiple LoL organizations are diving into competitive Wild Rift. Read on to learn how Riot Games is embracing this at the Wild Rift Rivals 2021 event!
Wild Rift Rivals 2021 – Who's Attending?
Running from 11 to 14th August, the Wild Rift Rivals 2021 is an invitational looking to kick things off. Apart from retired competitive League of Legends teams taking place, the main event features Korean and Chinese LoL organizations.
Here's what the main event will involve:
$90,000 prize pool
Three LCK teams – KT Rolster, T1 and Sandbox Gaming
Three LPL teams – Edward Gaming, Bilibili Gaming and Oh My God
Format involves three rounds and a final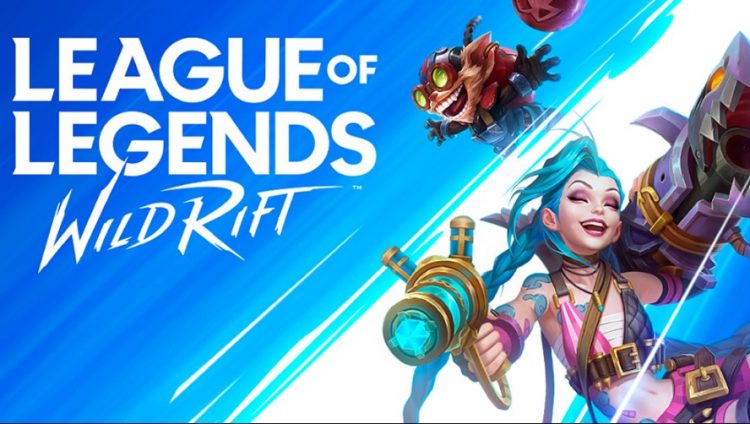 Looking at the format, it looks to pit the regions against one another instead of individual organizations fighting for themselves.
This event is definitely a small test to gauge the popularity of the esport, especially by using familiar names with the community.
Indeed, it's not just the LCK and LPL teams who are getting involved, but others such as the LCS too.
Perhaps Wild Rift could act as a sister esport title for Riot Games, such as VALORANT.
For more esports news, visit: https://www.esportsguide.com/news