Riot Games have just announced that their newest game, League of Legends: Wild Rift will have an open beta for Europe, and it is coming in December. Here is their announcement:
Wild Rift Open Beta coming to Europe in December – What is Wild Rift?
Wild Rift is a sister game to League of Legends. It has the same champions, the same Summoner's rift we know and love, and best of all the same feeling of League. Wild Rift was created to give a more "on-the-move" type of gameplay which includes shorter game length.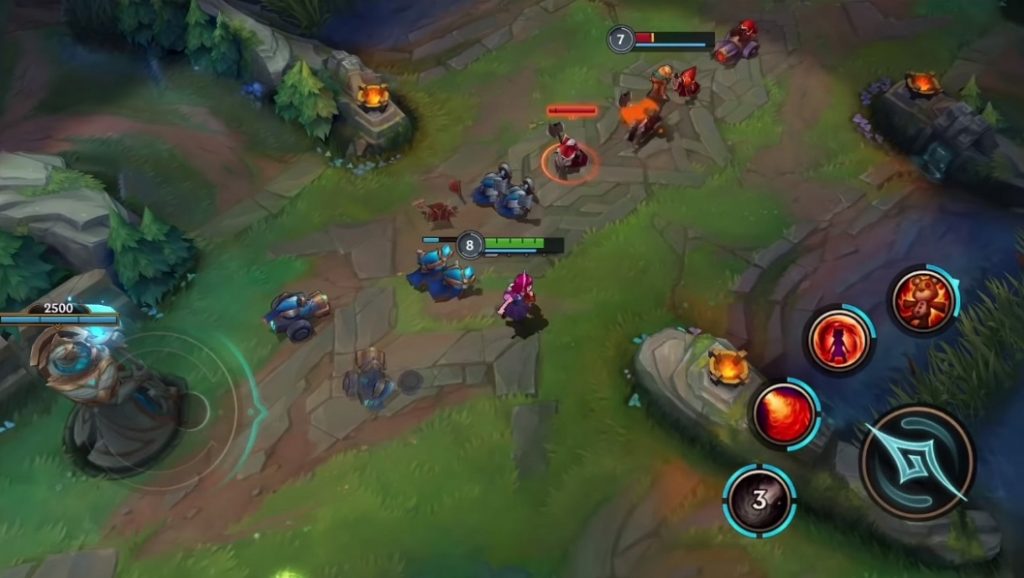 Even though Wild Rift is based on Riot's main game, League of Legends, it's definitely not the same game. Of course with Mobile being a much different platform than PC it comes with its own obstacles.
The game is currently already playable by players from Indonesia, Singapore, Malaysia, Thailand, Japan, Korea and the Philippines as the Open Beta version of the game is available in those countries.
Which countries and regions will it be available to?
As stated in their announcement video, Wild Rift's Open Beta will be available in December for the following regions: Europe, Middle East, North Africa, Russia, CIS, Turkey, Oceania, Taiwan, and Vietnam.
What's next for Wild Rift?
Wild Rift will certainly shake up the Mobile Esports scene. Not only will it bring new players into esports, but it might develop future professionals as well. As we've seen with the success of PUBG mobile and the PUBG scene, Riot is eager to have similar outcomes with Wild Rift.
Be sure to keep yourself updated with www.esportsguide.com for more esports news!