Over the past few weeks, competitive Wild Rift has been popping up on the radar. Accordingly, we're excited to talk about the upcoming Wild Rift Horizon Cup. Read on as we discuss some of the essential details for this upcoming global event!
Wild Rift Horizon Cup – Sooner Than You Think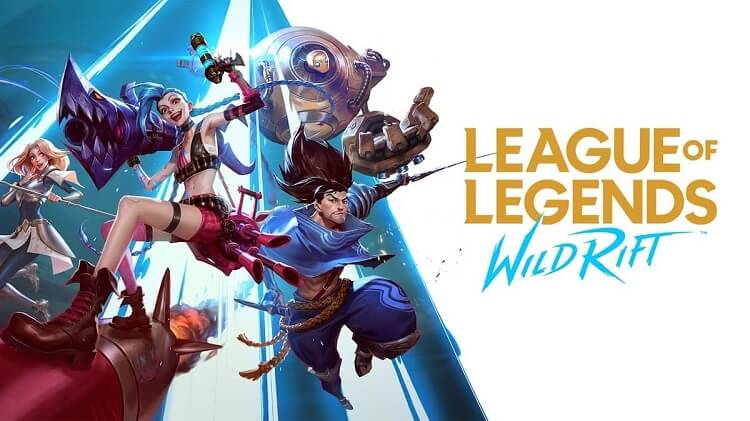 So, what is the Horizon Cup? Specifically, it's our first taste of global Wild Rift competition. Indeed, take a look at some of the essential details below:
Venue: Offline in Singapore – Suntec Convention and Exhibition Centre
Prize Pool: $500,000
Number of Participants – 10 international and qualified teams
Organizer – Riot Games
Dates: 13th November to the 21st November
Indeed, it's a global competition. With $500,000 on the line, there will be teams hailing from all sides of the world, such as Brazil ,Hapan, North America and SEA amongst many other regions.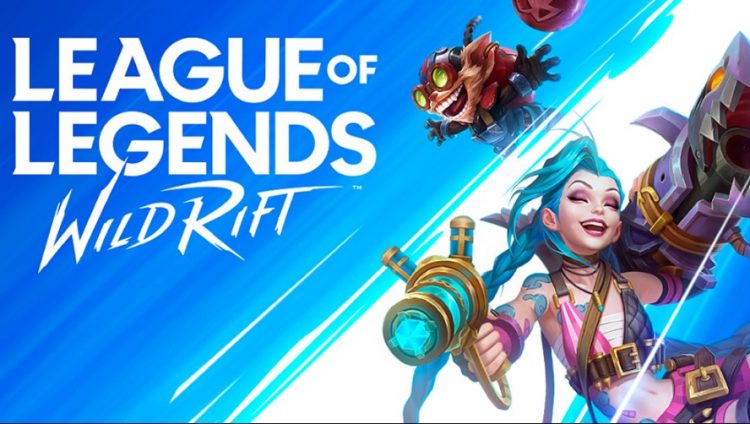 Accordingly, the $500,000 prize pool has also attracted many eyes – it's impressive for the first iteration of this event.
Otherwise, we're very curious to see how competitive WIld Rift fares on its first international staged event. We'll be keeping our eyes on viewership numbers together with feedback from the community.
Can Wild Rift contend with the other top mobile games such as PUBG Mobile and Free Fire?
For more esports news, visit: https://www.esportsguide.com/news