As the Overwatch League dives into its next season, rostermania is taking place. Accordingly, lots of roster changes are hitting the ceiling as teams try to better their chances for the upcoming season. Indeed, we'll be discussing some new changes concerning the Washington Justice OWL 2022 roster below!
Washington Justice OWL 2022 – A Step Forward?
In terms of narrative, Washington Justice have a lot to improve. Accordingly, their 2020 season was very poor, however this past year they say a slight improvement.
However, the team remained middle of the pack. Since October, multiple changes have hit this tea, and most recently Fury left while Kalios joined. Here's a look at the current state of the roster:
Gui-un "Decay" Jaang – DPS
Kim "Mag" Tae-sung – Tank
Kim "Assassin" Sung-won – DPS
Jungwoo "Happy" Lee – DPS
Jung "Krillin" Yung-hoon – Support
Shin "Kalios" Woo-yeol – Tank
To reiterate, the following are their performances from this past season: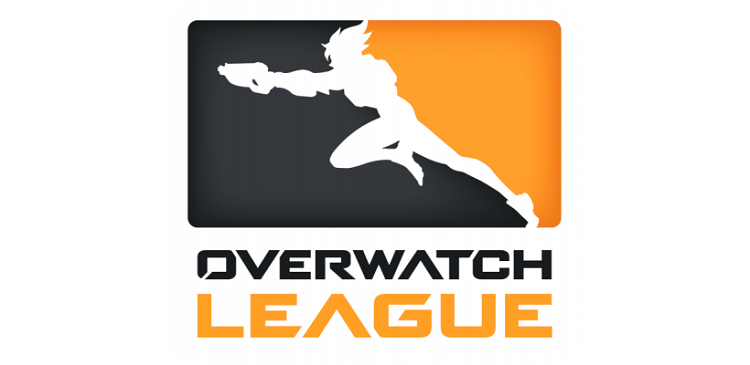 7-8th @ OWL 2021 Playoffs
1-2nd @ OWL 2021 Play-In West
10th @ OWL 2021 Regular Season
5-8th @ OWL 2021 Summer Showdown
Can they continue on this upward curve and perhaps challenge a podium this coming season? We'll have to see in the coming months.
For more esports news, visit: https://www.esportsguide.com/news