Female esports continues to take the esports industry by storm in 2023. Moreover, more of the top organizations in the world are making the switch and investing in the scene in multiple esports. Bearing this in mind, Vitality League of Legends just revealed an all-female team!
Vitality League of Legends 2023 – The French Bees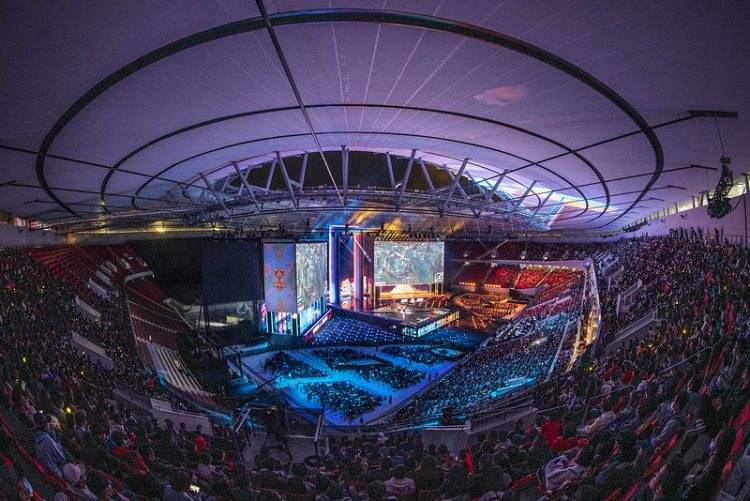 Announced in the past week, all it took was a partnership between ALDI and Vitality.
Indeed, under the title 'French Bees' this academy project looks to extend to the multiple esports which Team Vitality supports.
Namely, this starts with League of Legends, and the following roster announced this week:
Velouria "Viki" Bati – Bot
Emeline "Kasane" Baudouin – Support
Alyssa "sai" Lenoir – Mid
Lexa "Lexa" Grellier – Jungler
Coline "Chubby Daddy" Reiter – Top
In the coming months, this team will face the very best in the industry.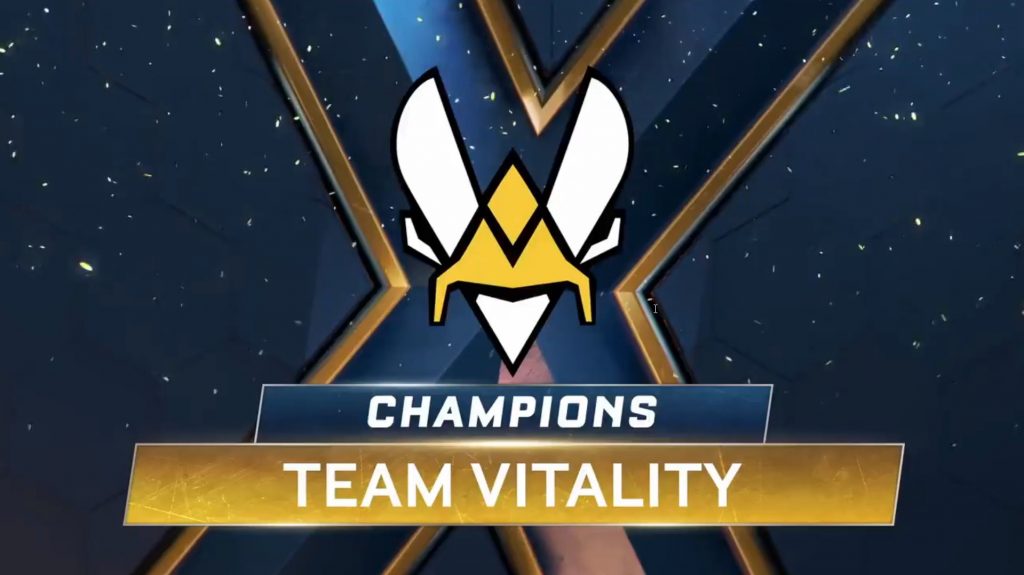 In addition, Team Vitality look to announce further rosters all part of the French Bees idea.
To reiterate, this is a strong move for female esports, as more organizations like Vitality continue to invest in this developing scene.
We'll keep you up to date with any further announcements!
For more esports news, visit: https://www.esportsguide.com/news