Indeed, over the past two years, the VALORANT meta has constantly changed. Accordingly, after Jett, Chamber has been dominating the scene as a hugely influential agent. However, with VALORANT Patch 5.12, it looks like the character's reign is coming to an end.
VALORANT Patch 5.12 – Just Like Jett
Back at VALORANT Champions, Chamber had a ridiculous pick rate of 67% overall.
Finally with this upcoming patch, Riot Games is going to nerf Chamber one last time after multiple attempts.
Specifically, the VALORANT Patch 5.12 will involve the following changes for Jett:
Headhunter (Q) – after 2nd bullet, accuracy reduction to make spamming less effective
Rendezvous (E) – reduced distance, no height restriction, increased weapon equip time, no cooldown after destruction
Trademark (C) – trap is now range restricted, can be recalled without line of sight, health increased
Tour De Force (X) – reduction in fire rate by 57.5%
Slow (Trademark and Tour De Force) – reduced duration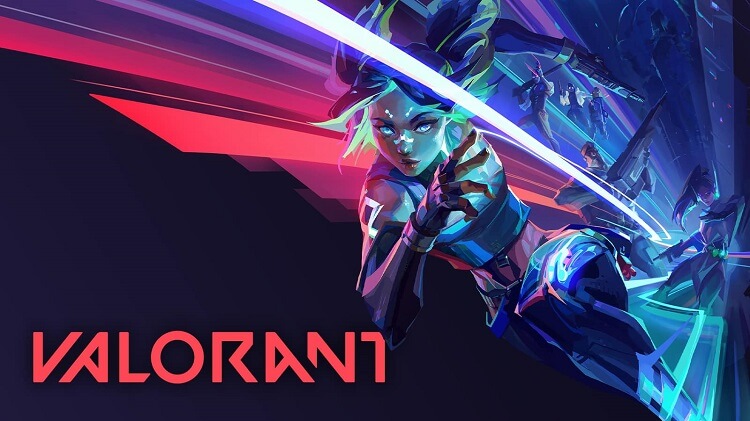 It seems that finally, Chamber will be only good for what he's designed to do – being a site anchor, being a Sentinel.
More intelligent and careful use of Chamber's utility adds tactics and makes him much less effective on offense. We can't wait to see how this changes up the meta.
For more esports news, visit; https://www.esportsguide.com/news