This weekend we saw the concluding stages of the final play-in for the VALORANT First Strike Europe event. In this article we'll be headlining which teams to look out for, and what you need to know about the event.
VALORANT First Strike Europe – Preview
In the past 2 weeks, we had the best of the best teams in Europe competing against each other in a best of 1 bracket all-throughout until the playoffs. Unfortunately, not all the high rated teams have managed to make it out. As to get into the main event every team had to pass through the open qualifier. Here are the teams that passed through:
G2 Esports
Team Liquid
FunPlus Phoenix
SUMN FC
Nolpenki
Prodigy
Purple Cobras
Team Heretics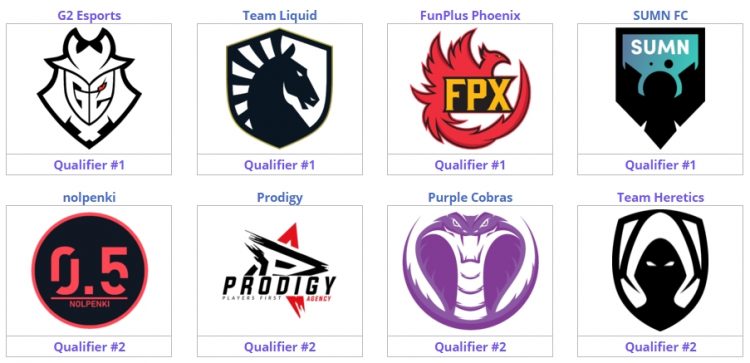 Some of the most notable teams are G2, Team Liquid, and FPX. They have been the most dominant rosters in the past and they are definitely the favourites heading into the main event.
Underdog potential
Team Heretics has been on the rise ever since the roster was formed, but unfortunately never had that big event to show it off, maybe First Strike is where they can show their potential. A team that no one expected would pass through would be the international roster of Purple Cobras. The team has upset the Ninjas In Pyjamas, and is definitely a contender for the VALORANT First Strike event.
Format:
Format wise the event will feature a single bracket which will consist of best of 3 matches (Grand Finals in bo5).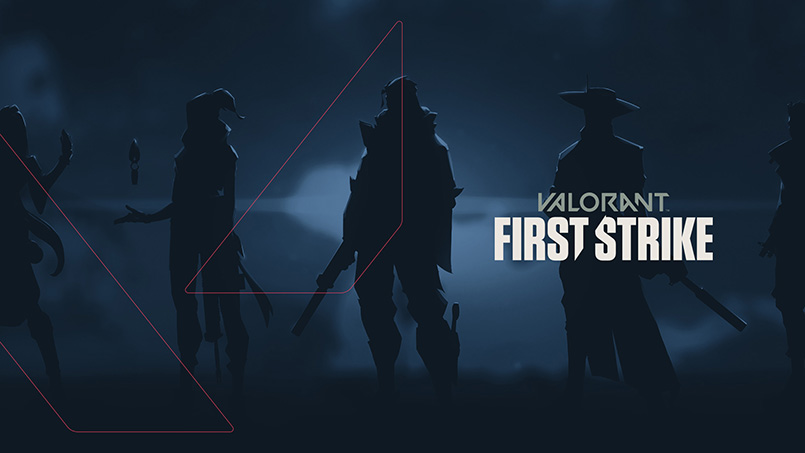 Prize Pool
There is a total of €85,000 EUR when it comes to prize money. And it is meant to be distributed between all 8 teams participating in the main event. This is how it will be spread:
1st – €30,000
2nd – €17,000
3rd-4th – €10,100
5th-6th – €5,500
7th-8th – €3,400
The event is will be starting on the 3rd of December, and end on the 6th.
So make sure you keep yourself updated on www.esportsguide.com for more esports news!