Here at esportsguide, we love getting discussions going. Accordingly, with the recent upwards trends behind VALORANT Female Esports, there's a lot to discuss behind this curious structure. Indeed, in this episode of State of the Community, we'll be taking a look at the scene to see exactly what's going on – read on to learn more!
VALORANT Female Esports – Riot Games Breaking the Trend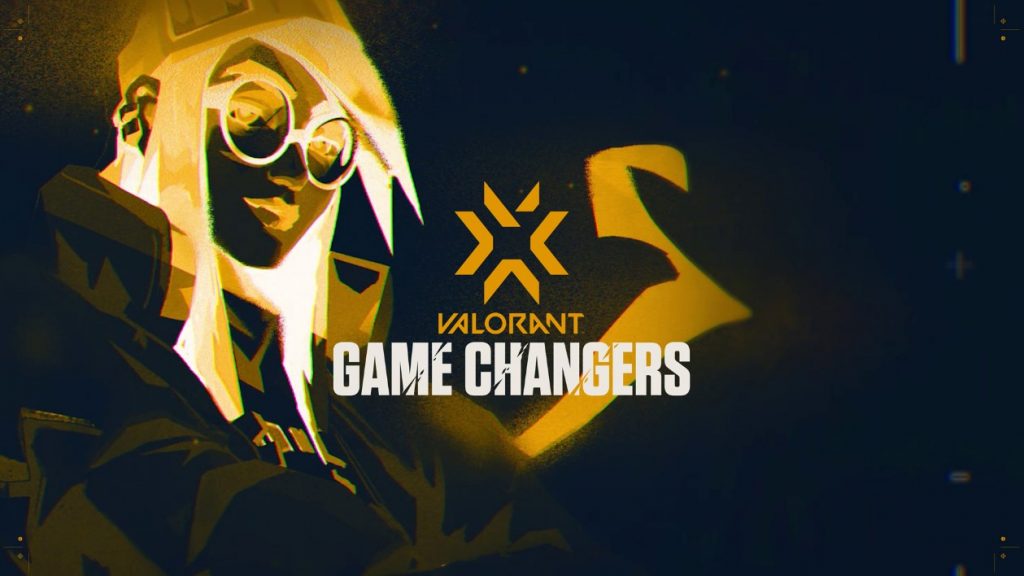 Firstly, we need to discuss Riot Game's approach to integrating women into competitive VALORANT. Accordingly, it's commonly observed in the esports industry that female-only esports are less popular than their counterpart.
Regardless of the reason, while creating the competitive VALORANT scene, Riot Game knew to place a priority here. Indeed, here are some comments in an interview with Gamesbeat:
We're creating this ecosystem, where it's not just also about bringing women to be a professional gamer, but also getting them into the space into coaching or into production or into casting,

What's really amazing here is that it's not just there's a singular path to pro for one person to become the next great player.

Credit: GamesBeat with Matthew Archambault (Head of Esports Partnerships at Riot Games
Accordingly, by doing this, competitive VALORANT is trying to address a gap in the esports industry, and it seems to be paying off.
VALORANT Female Esports – Creating a Counterpart Ecosystem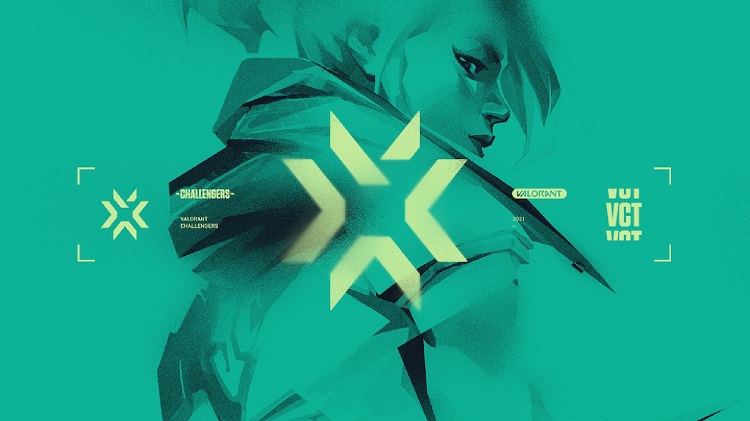 Putting this into action, Riot Games has also offered an equal framework. Indeed, like the more mainstream counterpart, there is also a VCT Game Changers league together with an accompanying Academy program too.
Below, let's take a look at some of the recent events for some context:
VCT 2021: Game Changers North America Series 3 – $50,000
VCT 2021: Game Changers SEA Wildcare – $5,000
VALORANT Champions Tour 2021: Game Changers Academy – October – $2,000
Apart from the events themselves, they're being held across multiple regions such as the following:
North America
Brazil
Europe and CIS
South America
Southeast Asia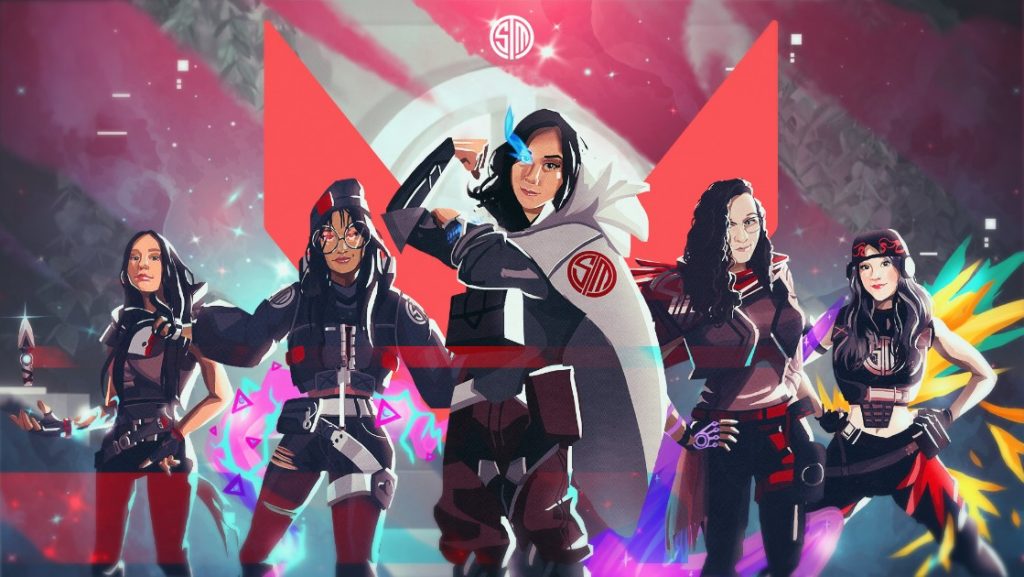 Bearing this in mind, VALORANT Female Esports is offering a steady stream of events, opportunities for professionals to compete and plenty to watch.
With regards to viewership, there is definitely an audience. Indeed, as an example, VCT 2021 Game Changers NA 2 offered 29,106 Peak Viewers and 13,767 Average Viewers which are great numbers for a growing secondary league.
Mainstream Organizations Signing Rosters – A Great Sign
Apart from our own opinion regarding competitive female VALORANT, what's more important is what esports organizations are thinking.
Indeed, usually larger organizations will be attracted to sustainable and growing esports. Bearing this in mind, some of the most popular names in mainstream VALORANT are also fielding a female roster too. With examples such as TSM, XSET, Complexity and Cloud9, the following rosters were announced in the past week: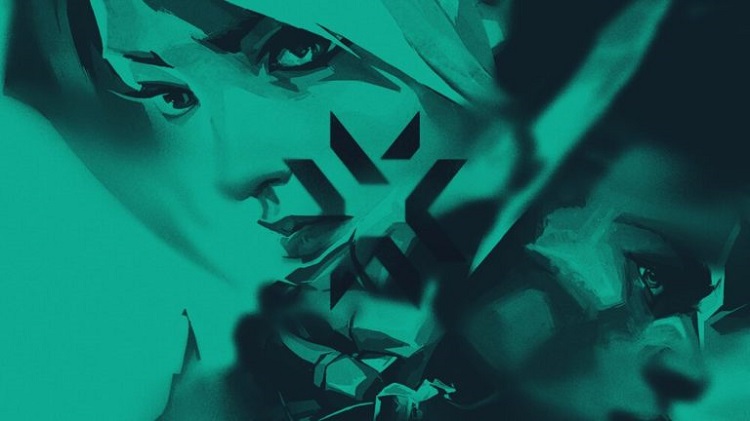 G2 Esports
Julia "juliano" Kiran
Michaela "mimi" Lintrup
Petra "Petra" Stoker
Zainab "zAAz" Turkie
Anja "aNNja" Vasalic
Version1
Kiara "Milkyway" Blue
Natalia "Natty" Jackson
Rachel Lynn "Rush" Hang
Katherine "Karra" Lee
Naomi Sauvalo
Female CS:GO Professionals Moving to VALORANT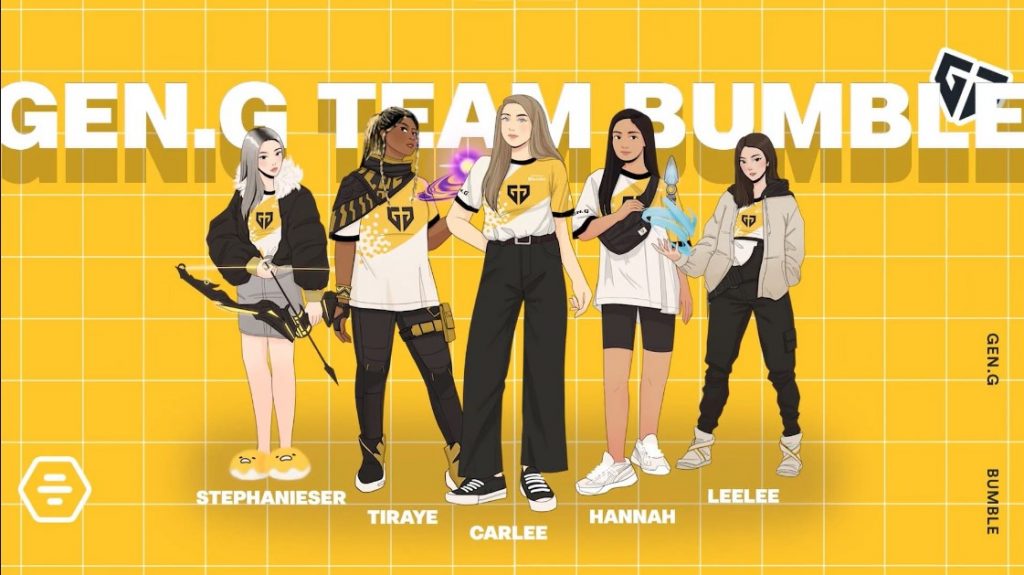 One storyline back when VALORANT was taking off, was being regarded as the "CS:GO killer". While this reigned true for the mainstream competition, the same process took place for the female side of things.
Due to the lack of life in female competitive CS:GO, most rosters here have moved to competitive VALORANT too, which is a great sign for the growing scene.
We can't wait to see how this side of VALORANT takes off!
For more esports news, visit: https://www.esportsguide.com/news