Indeed, at length, here at esportsguide we've discussed the future of competitive VALORANT. Since day one, we've watched the scene blossom and grow over the past two years. Now, heading into VALORANT Esports 2023, a daring new format looks to shake up the industry.
Read on as we discuss the new formula Riot seems to be cooking up in this featured article.
Esports Sustainability – A Growing Puzzle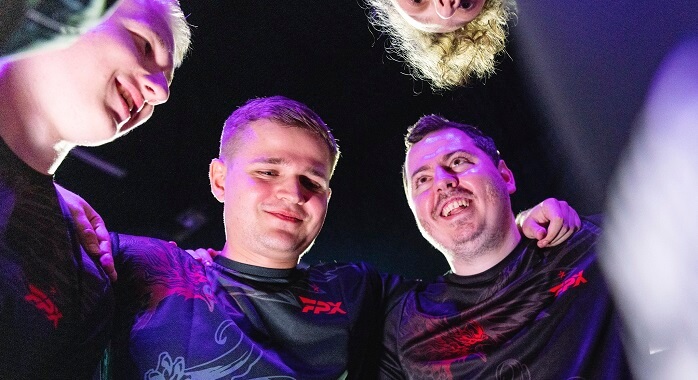 Just like any other industry, esports has its business side. While it may be exciting for viewers, developers and organizers handle an esports like a machine, which needs input and output.
Accordingly, as the young industry continues to develop, the key seems to be understanding the concept of esports sustainability. Although videogames tend to become outdated as individuals stop playing them – esports is a completely different story.
Multiple times in the esports scene, a new potential title comes around, thrives for one year but fails to maintain the excitement, quickly dying in following years. Within the industry, long-term growth is always preferable to short term thrill.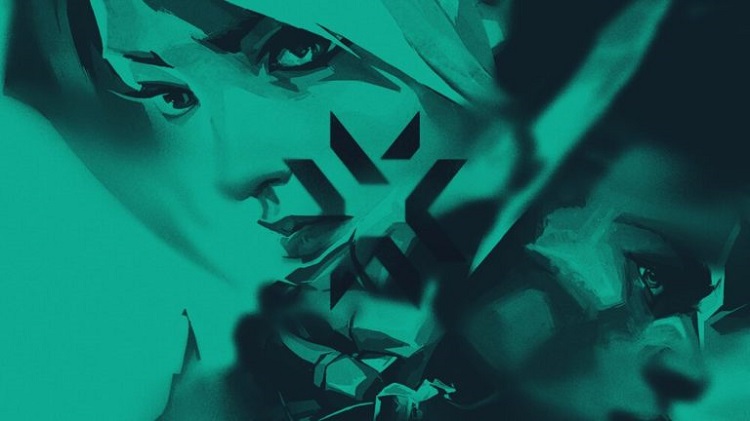 Anyways, here are some key aspects to achieving success in this regard:
Game developers – a title with constant updates, tweaks and new content is essential to maintain casual and competitive player attention and discussion
Esports structure – an esports calendar with premier first-party events together with lower-tier competition for amateurs alongside third-party events is key to keep things fresh. Most importantly, an end-of-season event to tie up the season is also essential. In addition, an open structure with an international element keeps the competition visceral as everyone needs to prove themselves and earn a spot at the top
Prize pools – regularly strong prize pools at events keeps the competition fierce and turns the heads of viewership
Viewership – reliable and consistent viewership numbers help strengthen and develop the community as more attention is given to the esport
After a few years, there are a few options for an esport. While some decide to simply not change the structure and make the most of the growth, others have opted for franchising, partnerships or a mix of both – all with their own advantages and disadvantages.
VALORANT Esports 2023 – Setting a New Precedent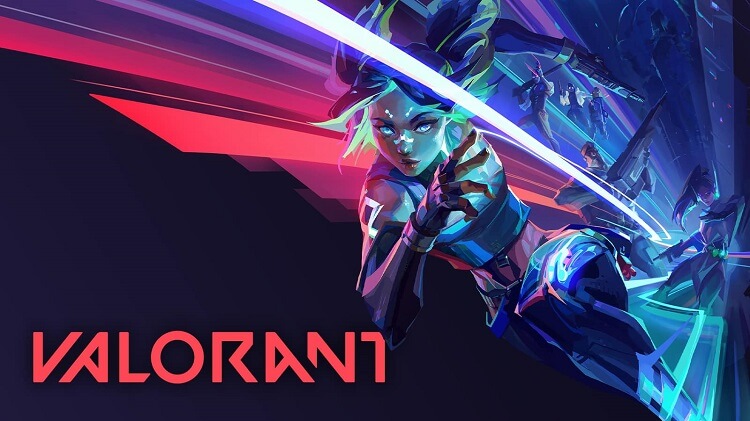 So, what is Riot Games planning for VALORANT esports for the coming year? Here are some features of the upcoming year confirmed:
Path To Pro – a new in-game competitive mode which will integrate with domestic tournaments to help casuals develop competitive futures
Expanded regional leagues
Game Changers (female esports) continued support
International Leagues
Global Tournaments
These international leagues have received all the attention – here's an explanation from Riot Games on the structure:
At this level, we'll incorporate a long-term partnership model with a select number of teams in each league (ensuring representation of all regions). This will secure a foundation for long-term planning, deep investment in the ecosystem, and more engaging celebrations of fandom. Currently, we plan to introduce three leagues around the world that will include teams from multiple regions based on geographical proximity.

Credits: Riot Games
While the international league will be exclusive to 30 teams, this is not a buy-out like franchising. Instead, teams will be helped by Riot financially.
Also, unlike franchising, the Global Tournaments will also feature teams from the lower tier scene – Ascendant series – which keeps the format open.
VALORANT Esports 2023 – Franchising Advantages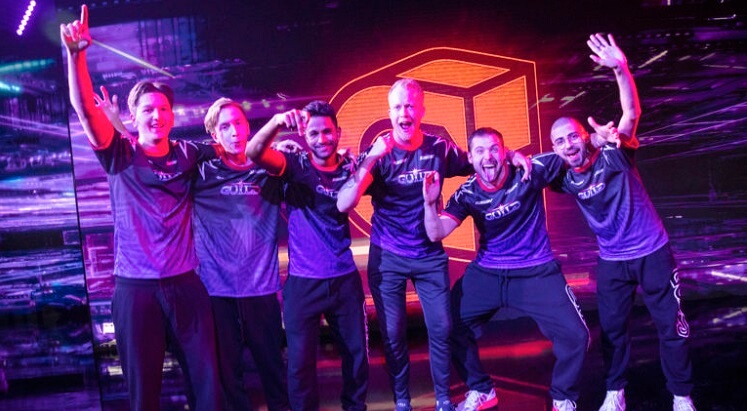 So, what are the advantages of franchising that VALORANT seems to be missing out on?
Unified media rights in the hands of the league developer
Regulated contracts and player protection
Multi-million structure with massive brands and exclusive premier events
Stability for organizations, with no relegation or promotion concerns
These are advantages franchised esports leagues such as Overwatch League, Call of Duty League and Riot Games' very own LCK, LCS and LEC have celebrated for better or for worse.
Overcoming Franchising's Disadvantages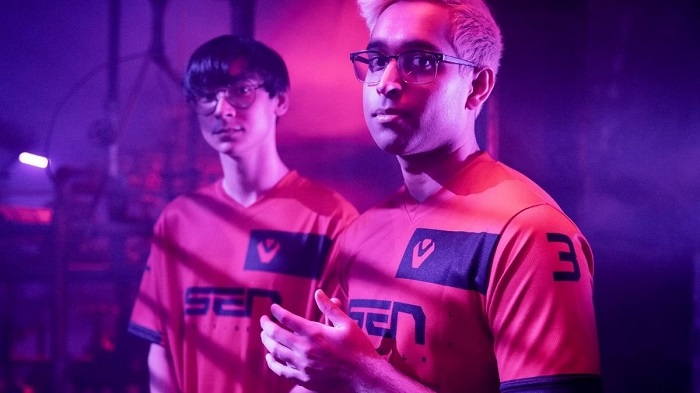 However, it honestly seems that Riot's 'long-term partnership' system seems to be an upgrade.
Instead of demanding millions for a league spot, Riot purposely picked organizations they sought fit, organizations who invested in VALORANT from the start. As a reward, Riot will support these organizations and help them grow together with the league.
In addition, the international approach together with regional identities and an open format at Global tournaments are all huge advantages the community is loving.
Together with the growing viewership and constant title updates, VALORANT continues to grow. Perhaps it may serve as proof that franchising isn't necessary as a future for esports.
For more esports news, visit: https://www.esportsguide.com/news