Just like that, an awesome announcement is live for the new mobile esport, Free Fire. Accordingly, the TSM FTX Free Fire roster is now official with the esport organization diving right into the hype. Read on to learn more about this change and rumored rosters which could be announced soon!
TSM FTX Free Fire – Signing Sixth Sense?
Reported keenly by none other than SportsKeeda, the leak has it that TSM FTX will be signing the current roster of Sixth Sense. Placing first at the recent Free Fire Tri Series 2021, this is an Indian team which is keen to leave an impact on the scene moving forward. Accordingly, here is the roster:
Indranil "FABINDRO" Saha
Sagar "ILUMINATI" Patel
Jayesh "MR.JAYYT" Yadav
Titas "STONER" Roy
Naitik "OLDMONK" Khoshto
Do note that the official branding of 'TSM FTX' stems from the rights agreement the esports organization signed with cryptocurrency company of FTX.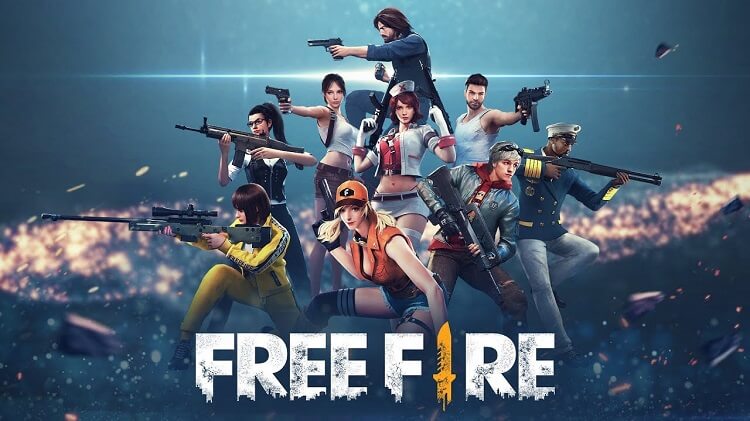 Otherwise, seeing more and more esports organizations jump into Free Fire only put more truth to the fact that this is an incredibly potent and lively esport. So much so, that these organizations are finding fit to invest in it.
While this news is strictly a leak as of right now, it looks to be confirmed in the coming days.
For more esports news, visit: https://www.esportsguide.com/news