Indeed, with LoL Rostermania at its peak, everyone's excited. However, it's not only affecting the highest level of competitive LoL but also the lower levels. Accordingly, read on to learn more about the TSM Academy LoL roster which just got announced!
TSM Academy LoL – Prospects for Next Year?
As the Academy roster of one of the most popular franchised teams of the LCS, eyes are all on the TSM roster. Indeed, following a disappointing season, the following roster was just announced on their Twitter:
Omran "V1per" Shoura – Top Laner (New)
Young "Hyper" Seo – Jungler
Ji "Takeover" Hyeun-min – Mid Laner
Tony "Instinct" Ng – Bot Laner
Wang "Yursan" Sheng-Yu – Support
So, why the change? Well, if you take a look at their past year of results, it's quite evident that this team looks to achieve better placements overall: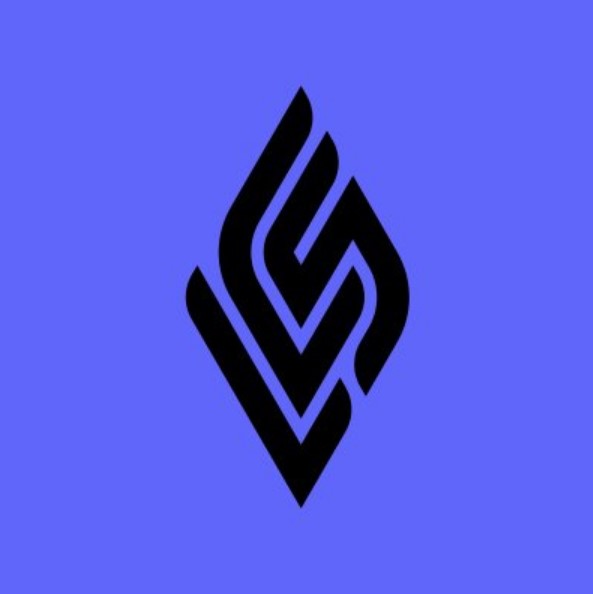 13-16th @ LCS Proving Grounds 2021 Summer
7th @ NA Academy 2021 Summer
5-6th @LCS Proving Grounds 2021 Spring
Will this team manage to improve on these former results? Accordingly, we're not too sure and hence, we can't wait to see this team in action.
For more esports news, visit: https://www.esportsguide.com/news