It's been a tough season for Toronto Ultra this past year. Indeed, not due to losses, but a later season where they got close, but not close enough. Accordingly, as the second best team from this past year, we've been waiting for an update for next year. Read on to learn about the Toronto Ultra Roster 2022!
Toronto Ultra Roster 2022 – A Reasonable Decision
Heading into this season, Toronto Ultra had it rough. Following a poor first stage, they made a single change which converted the team into a new animal. Accordingly, here's what they accomplished following the change: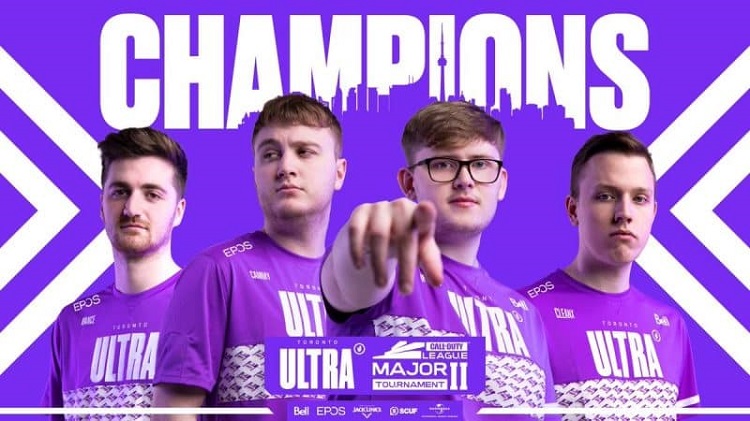 Stage 2 Major – First Place
Stage 3 and 4 Major – Third Place
CDL 2021 Playoffs – Second Place
Accordingly, it's not surprise that the team will be sticking together with the following roster:
Cammy "Cammy" McKilligan
Ben "Bance" Bance
Tobi "CleanX" Jonsson
Jamie "Insight" Craven
Anthony "Methodz" Zinni – Pending Approval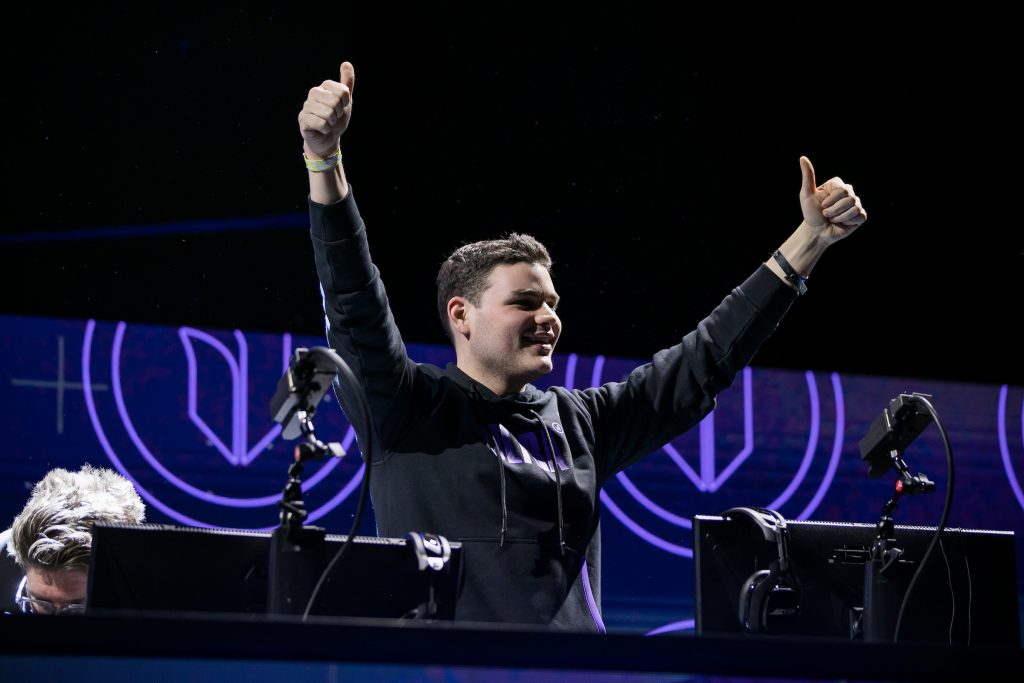 It's a great roster to keep. Indeed, what made them so strong this past year is their commitment to having some of the best teamwork in league.
Heading into 2022 for CoD Vanguard, the team looks to have no issues with roles and talent.
Let's see if they can keep their performance up this season. F
For more esports news, visit: https://www.esportsguide.com/news