Indeed, viewership is a great way to see who and what is popular. Bearing this in mind, this principle can be applied to determine the most popular esports organizations. Accordingly, thanks to a recently released report, we're ready to share the top 5 esports organizations 2021 based on viewership!
Top 5 Esports Organization 2021 – A Year in Review
Specifically, the following top 5 is based on a recent report published by Esports Charts, who make their viewership statistics available for the public.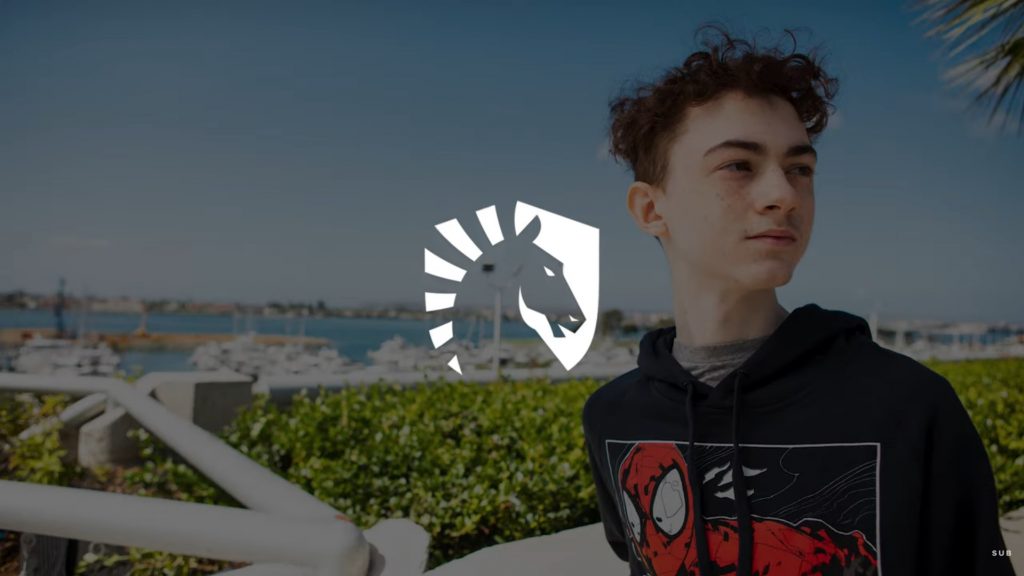 Let's dive right into the list, where we'll list the esports involved and viewership.
#5 – G2 Esports – LoL, VALORANT, CS:GO, Hearthstone, Rocket League, R6S, iRacing
#4 – DWG KIA – LoL, Fortnite, PUBG, R6S, VALORANT
#3 – T1 – Apex Legends, LoL, Fortnite, Hearthstone, PUBG, Super Smash, Dota 2, VALORANT, OWL, Wild Rift
#2 – Natus Vincere – Apex Legends, Brawl Stars, CS:GO, Dota 2, FIFA, Fortnite, Wild Rift, Mobile Legeneds, PUBG, R6S, Rocket League
#1 – Team Liquid – Apex Legends, Clash Royale, Fortnite, CS:GO, Dota 2, Free Fire, Hearthstone, HOTS, LoL, Rocket League, PUBG, StarCraft II, Street Fighter, Smash, Tekken, R6S, Valorant, WOW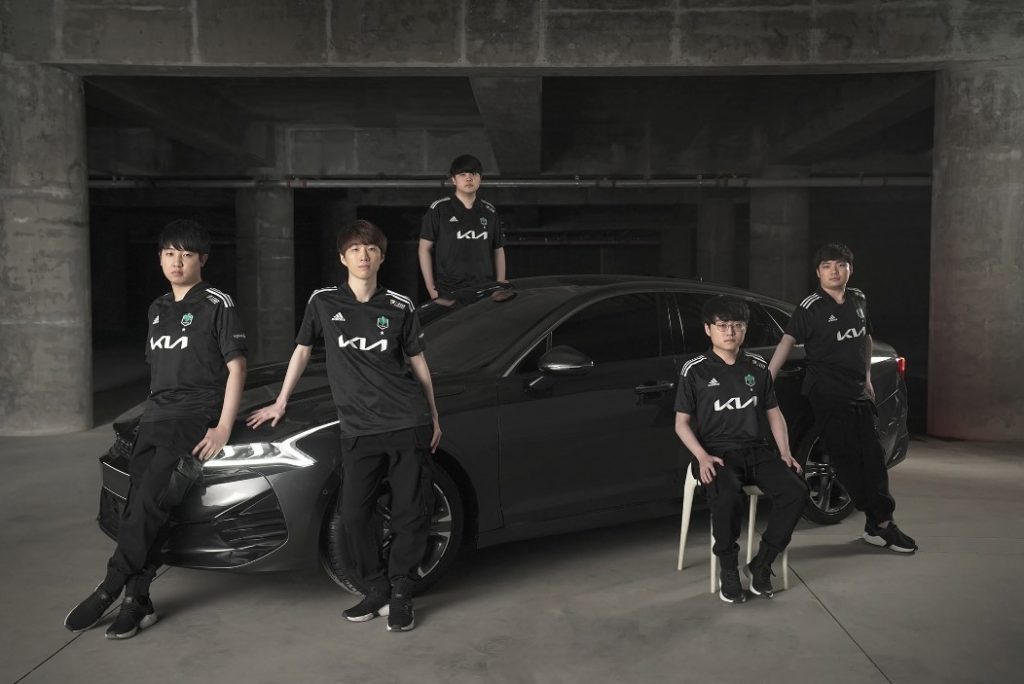 With regards to viewership, the likes of G2 Esports scored over 100 million hours watched and 2,748,434 peak viewers. Meanwhile, Team Liquid yielded over 117 million hours watched with a peak of over 1,717,965.
As you can tell, the number of esports fielded by the organization tells the tale.
For more esports news, visit: https://www.esportsguide.com/news