Indeed, with the Dota Pro Circuit concluding for this season, The International 2022 seeds are being confirmed. Accordingly, a recent announcement from Valve has fixed the final listings. Read on to learn more about this below!
The International 2022 Seeds – A Valve Ruling
Accordingly, heading into The International, teams have been fighting for Dota Pro Circuit points. Bearing this in mind, Valve has maintained the standings of the Dota Pro Circuit.
Anyways, here are the 12 directly invited teams below:
#1 – Dota Pro Circuit
#2 – OG
#3 – Team Spiirt
#4 – beastcoast
#5 – Team Aster
#6 – Thunder Awaken
#7 – BOOM Esports
#8 – TSM
#9 – Tundra Esports
#10 – Gaimin Gladiators
#11 – Evil Geniuses
#12 – Fnatic
So, what's the problem here? Specifically, Outsiders were said to qualify over Fnatic by 0.05 points in the DPC.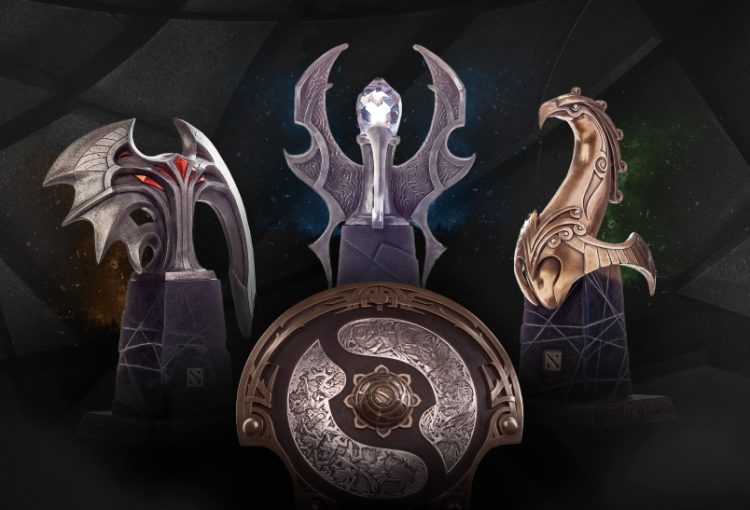 However, unknown to the community there were changes from Valve. Indeed, apparently Outsiders were deducted penalty points for removing players mid-season.
Indeed, all Valve did was announce a list of invites for the event to take place later this year.
Accordingly, due to this, Outsiders will now have to fight through a qualifier event – let's see if they can make it!
For more esports news, visit: https://www.esportsguide.com/news