After 2 years of waiting for The International to come back, everything simply meet expectations. Accordingly, one aspect many were concerned over was the venue and live audience. Luckily, we can finally confirm details regard The International 10 Venue!
The International 10 Venue – Live Fans is the Only Way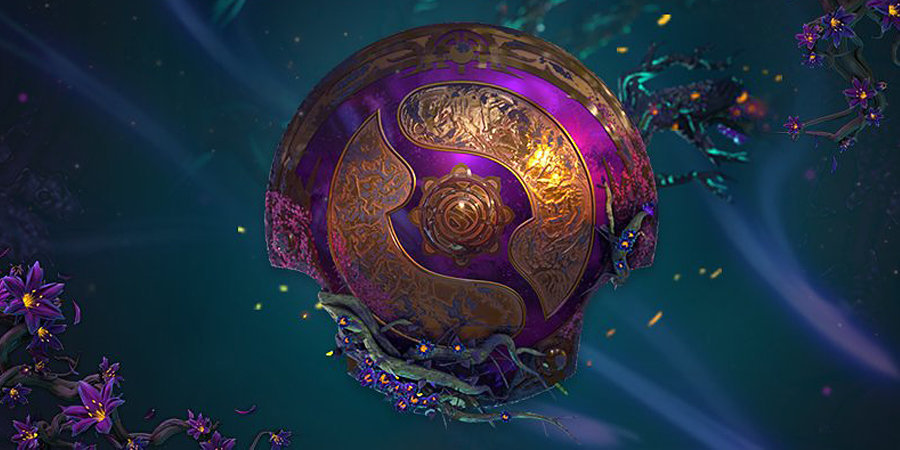 Indeed, Valve went live with the announcement on their press release page, offering details regarding tickets and attendance. Here's a short snippet:
We are pleased to announce that after careful consideration, tickets to join the audience live at the Main Event for The International 2021 in Bucharest, Romania will go on sale September 22, 2021.

Please note that our efforts to keep this event safe for all involved include some additional requirements—which are outlined below—for those who choose to attend, as we aim to bring the community together both in person and virtually to finally watch the best teams in the world battle it out for the Aegis of Champions.

Credits: Dota 2 Valve Press Release
Indeed, we didn't expect anything less. Accordingly, a live audience is essential for an event of this caliber.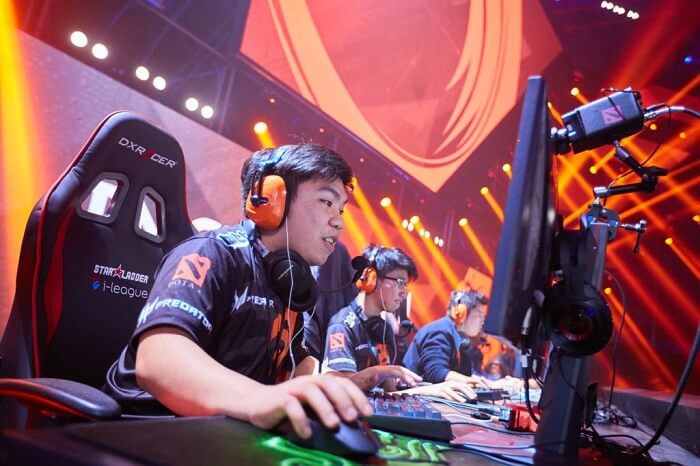 In addition, we recommend visiting the link to view details about tickets and attendance for those interested.
Taking place once October kicks off, we'll be sure to provide all the details you need.
For more esports news, visit: https://www.esportsguide.com/news