CIS organization Team Spirit has announced that it is parting ways with long-time player and awper iDISBALANCE. Here is their announcement:
Why are Team Spirit parting ways with iDISBALANCE?
In their statement, the exact reason as to why they are removing iDISBALANCE from the main roster isn't mentioned. However, it is stated that despite the team's improvement in performance, the team needs to become stronger. 
iDISBALANCE joined the Team Spirit lineup back in 2019 after transferring from Syman Gaming. He is a very well known awper within the CIS scene, and with so many organizations looking for talented snipers, he will surely find a new home soon.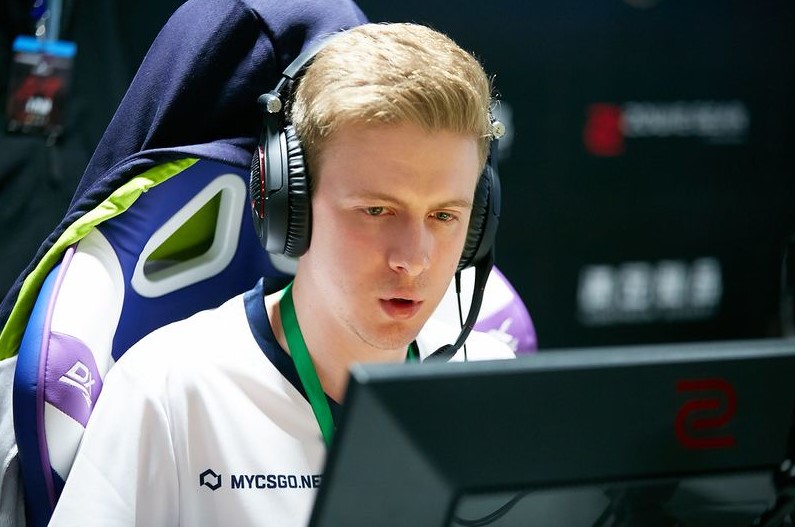 Is that all the news?
No. With this roster change, the organization has brought on degster and Patsi on loan from team ESPADA. These two individuals have strengthened the ESPADA squad and will certainly be great assets for Team Spirit. The 2 new additions have a 1 month loan contract, meaning that their first event will be DreamHack Open January 2021. This event will feature other top European squads like BIG, FPX, as well as Sprout and Gambit.
This is what Nikita Chukalin, Team Spirit CEO, said about the change:
"I am grateful to Artem for the 2 years that he spent in Team Spirit. Together we were able to build a stable team that performed well not only at the local level, but also internationally. However, we have big goals to accomplish, and to do that we need to become stronger. We will play our next tournaments with degster and I hope that he will be able to prove himself in our team. He is one of the most talented young players in the CIS and we appreciate the opportunity to work with him. If we succeed, Abdul will sign a contract with Team Spirit for the next few years.

Source
This new Team Spirit lineup is going to be tested to the best of their abilities. But we're certain they will do their best, despite the very recent roster change.
Be sure to keep yourself updated on www.esportsguide.com for all your international esports news!