Since February, the Team Spirit CS:GO roster has been doing its best to try and find success. Accordingly, they're still switching things up to best their chances. Indeed, read on as we discuss their most recent change.
Team Spirit CS:GO Roster – Desgter Benched
Anyways, this change revolves around the likes of Abdulkhalik "degster" Gasanov being benched from the active roster. In his stead, the likes of Ihor "w0nderful" Zhdanov has been signed to the roster from HellRaisers.
Here's the current roster below:
Leonid "chopper" Vishnyakov
Boris "magixx" Vorobyev
Robert "Patsi" Isyanov
Pavel "s1ren" Ogloblin
Ihor "w0nderful" Zhdanov
Sergey "hally" Shavayev
Accordingly, the likes of their recent achievements has shown some promise, but a strong lack of consistency – especially after finishing 3-4th at the PGL Major Antwerp 2022 event.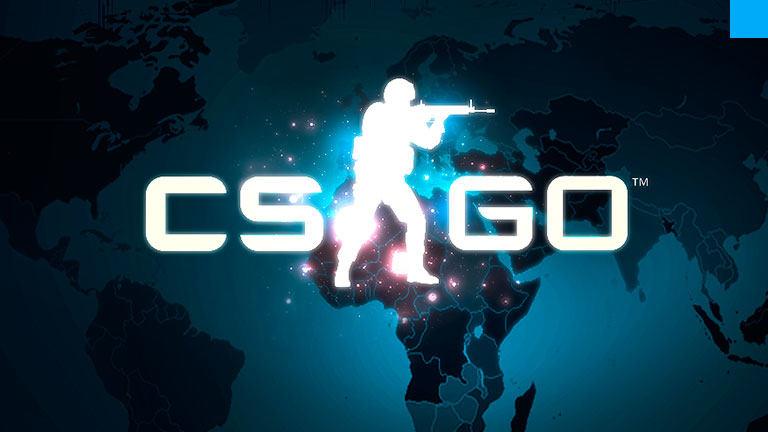 Bearing this in mind, they'll be wanting to improve over their achievements as listed below for you to check out:
9-12th @ Pinnacle Cup IV
3-4th @ PGL Major Antwerp 2022
8th @ PGL Major Antwerp 2022 European RMR B
2nd @ PGL Major Antwerp 2022: European RMR – Open Qualifier #2
5-8th @ PGL Major Antwerp 2022: European RMR – Open Qualifier #1
For more esports news, visit: https://www.esportsguide.com/news