This past weekend we saw Team Spirit and Team Liquid dominate Europe at IEM Katowice. They have taken down some of the best teams currently, and are in a prime position to take the win. Here's how it all happened:
Team Spirit and Team Liquid Dominate IEM Katowice – How?
Group A
Team Spirit kicked off the event with an astonishing victory over the international G2 squad. They then moved upward to play versus Heroic, in which they won 2-0 to get to the next stage. This is where it got tough for Chopper and co, as Astralis was next up. Despite Astralis being the clear favourites, Team Spirit proved everyone wrong by winning the series 2-1. They even won the third and final map 16-1, a heartbreaking result for all Danish fans. With this win, Team Spirit not only got into the playoffs, but were already placed in the semifinals.
Group B
On the other group, Team Liquid started their bracket journey versus their recent rivals, FaZe Clan. Team Liquid were the eventual winners, after securing the series victory 2-0. Then came the Frenchmen of Vitality, and after a hectic series, the blues were victorious, 2-1. Lastly, Team Liquid had to beat Natus Vincere to place 1st in their group and get the highest seed. After 3 grueling matches, Team Liquid came out on top, winning the series 2-1.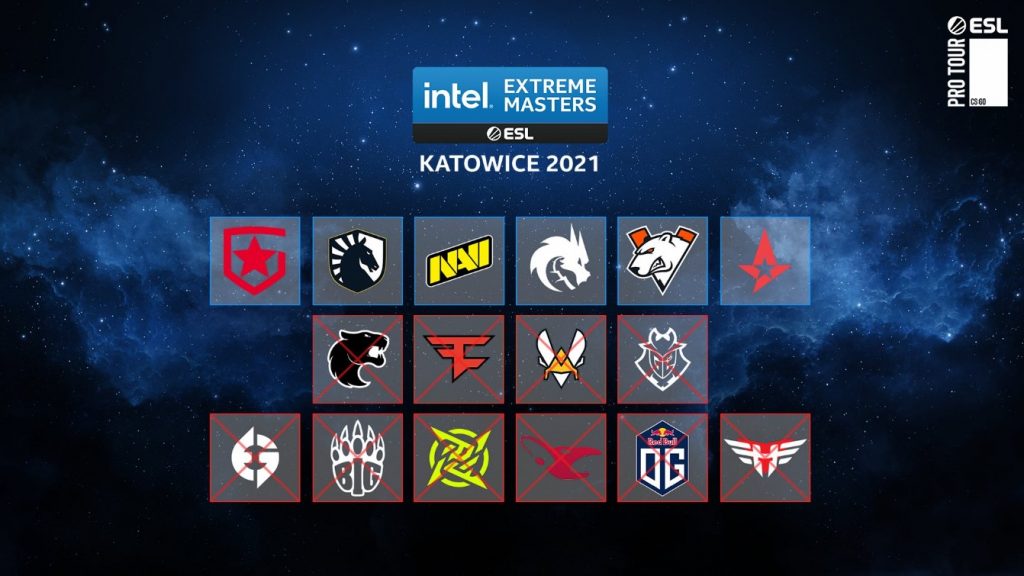 What's next?
With IEM reaching its conclusion, and the playoffs kicking off later this week, we can expect some insane matches coming. Will Astralis and Natus Vincere hold their ground, or will they concede to an up and coming top team such as Spirit or Liquid?
Find out by tuning into www.esportsguide.com for more esports news!