With the weekend coming to a close, we saw Team Liquid edge past Natus Vincere to win the Grand Finals of ESL One Germany 2020. Here is how they did it:
Final Standings + Winnings
🥇 – $150,000 – Team Liquid
🥈 – $80,000 – Natus Vincere
🥉 – $45,000 – mudgolems
4th – $25,000 – Team Secret
5th-6th – $15,500 – Vikin.gg
5th-6th – $15,500 – Alliance
7th-8th – $12,000 – Team Nigma
7th-8th – $12,000 – OG
9th – $7,500 – Yellow Submarine
10th – $7,500 – Ninjas in Pyjamas
11th – $7,500 – 5men
12th – $5,500 – Winstrike Team
13th – $5,500 – HellRaisers
14th – $5,500 – Cyber Legacy
15th-16th – $3,500 – EXTREMUM
15th-16th – $3,500 – Tempo Esports
Team Liquid win ESL One Germany 2020 – How did they do it?
Team Liquid kicked off ESL One Germany 2020 by getting great early results in the group stage. This resulted in them placing 3rd (tying with mudgolems and OG) hence qualifying them through the playoff stage.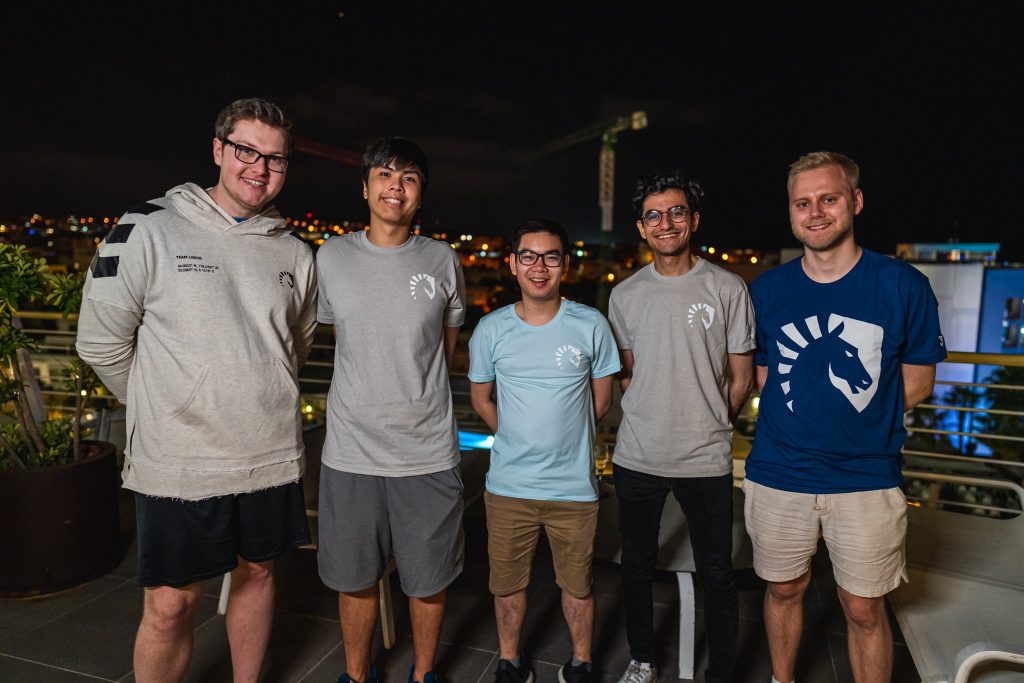 Playoffs
Their first match in the 1st round of the upper bracket was versus mudgolems. They gave Team Liquid a hard time and won the series 2-1 to send TL down to the Lower bracket. Here Team Liquid matched up versus Team Nigma, which were a tough opponent, but not strong enough to eliminate Liquid. Here they made their first step in a long run through the losers bracket.
Next up was Vikin.gg which were no match for Liquid as they lost the series 2-0. They then faced off their rivals Team Secret in the 3rd round of the losers bracket. Their 1st match was quite lengthy, as after 42 minutes of gameplay Team Liquid took the 1st game. They then closely followed up with a very quick win of 25 minutes to eliminate Team Secret.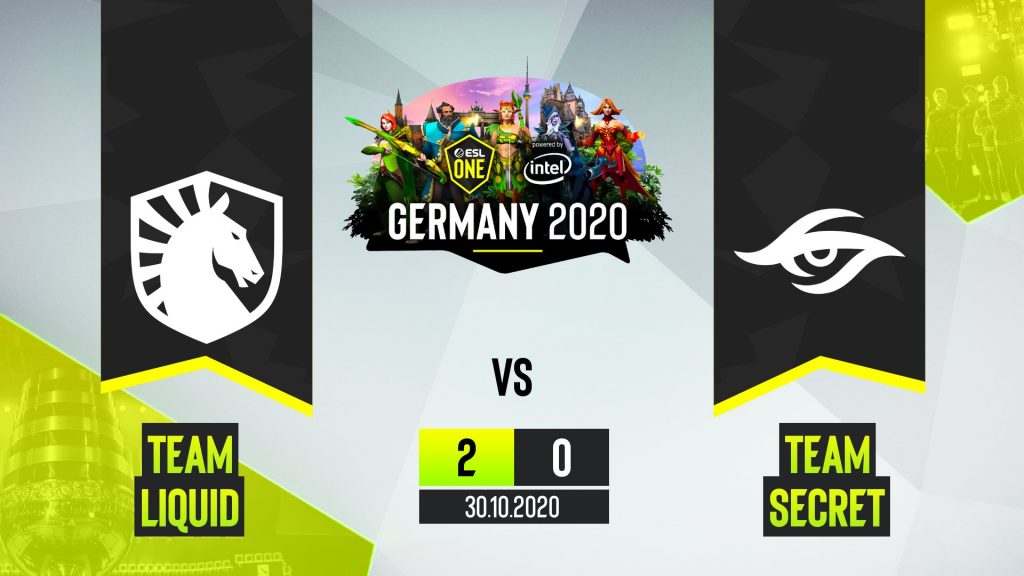 Their win here meant that they were only 1 stage away from the Grand Finals. Up next was the team that sent Team Liquid down into the losers bracket, mudgolems. This time round, Team Liquid had the edge and won the series with a clean 2-0 scoreline to advance to the Grand Finals versus Natus Vincere.
Grand Finals
Na'Vi had defeated a solid amount of great teams to reach the Grand Finals without dropping to the losers bracket. This showed that they were the favourites to win it all and take down Team Liquid with ease, but this was not to be. TL immediately took over by winning the first 2 games in the series, both ending after 30 minutes. Natus Vincere then replied with a 45 minute long game ending in their favour to deny Liquid their 3-0 sweep. However, their defeat only made them hungrier for the win, as they took down Natus Vincere, and with it won ESL One Germany 2020. Here below is the game winning moment:
This was Liquid's first win in a very long time, so this meant a lot, not only for the players, but for the management and the organization as well. After placing 2nd in the OGA Dota PIT 2020, falling short over Team Secret. Hopefully the boys keep their performance up and their spirits high, to win more championships before the year ends.